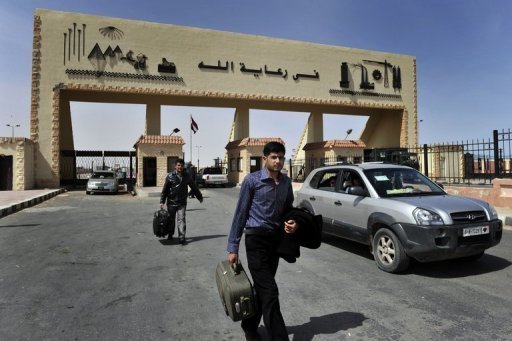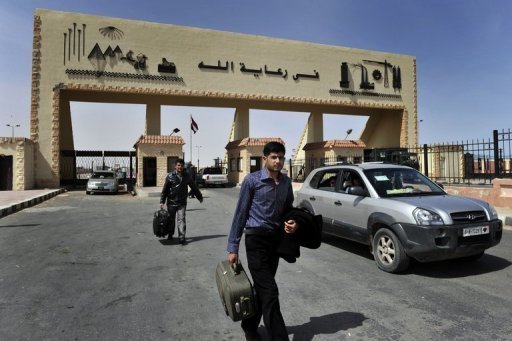 Although thousands of Egyptian workers have returned from Libya in 2014, large numbers still reside in Egypt's western neighbour and will face unemployment upon their return.
Former minister of manpower Ahmed El-Borai called on Egyptian authorities to prepare an employment plan for Egyptian workers arriving from Libya.
In April 2011, El-Borai as manpower minister had agreed to exempt the workers from customs fees on their returned possessions from Libya for a period of six months. He suggested similar actions by the current government.
According to El-Borai, workers at the time had filed documents that outlined the value of the assets they left in Libya. Compensations should be paid from the Libyan side not the Egyptian government, he pointed out.
The Economic and Social Commission for Western Asia (ESCWA) stated in a report, published in August 2014, that the flow of Libyan refugees, returning Egyptian migrants, and security turmoil from Egypt's western neighbour, could hurt the Egyptian economy.
Libya-based Egyptian workers hail from the poorer Egyptian governorates and seek income in Libya to support large and vulnerable families. Losing their sole source of income, the report noted, would dramatically increase poverty and lead to widespread social unrest, inflationary pressure and destabilisation in Egypt.
Approximately 1.5 million Egyptians, most of whom are low and semi-skilled workers, were employed in Libya before the current crisis, said the International Organisation for Migration (IOM). In 2014, approximately 40,000 Egyptian workers were transported via Libya's western border to neighbouring Tunisia, fearing for their safety.
The number of returning Egyptian workers was estimated to reach 250,000 workers by the end of 2014.
In 2011, the conflict in Libya brought over 343,000 people to Egypt including 104,000 Egyptians, 163,000 Libyans, and almost 77,000 third country nationals, according to the report.
Egypt's workforce is currently at 26 million, according to the Central Agency for Public Mobilization and Statistics (CAPMAS).