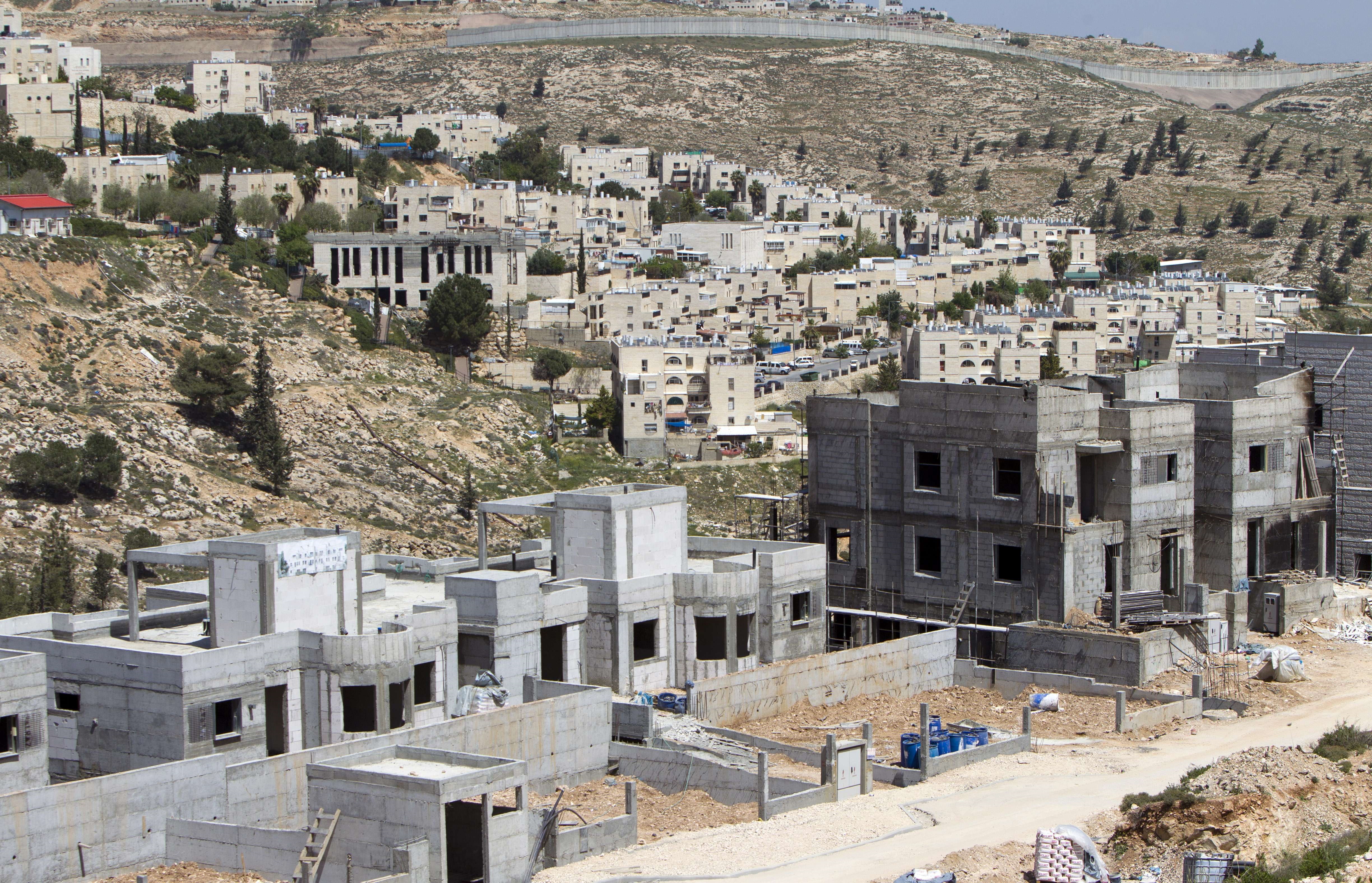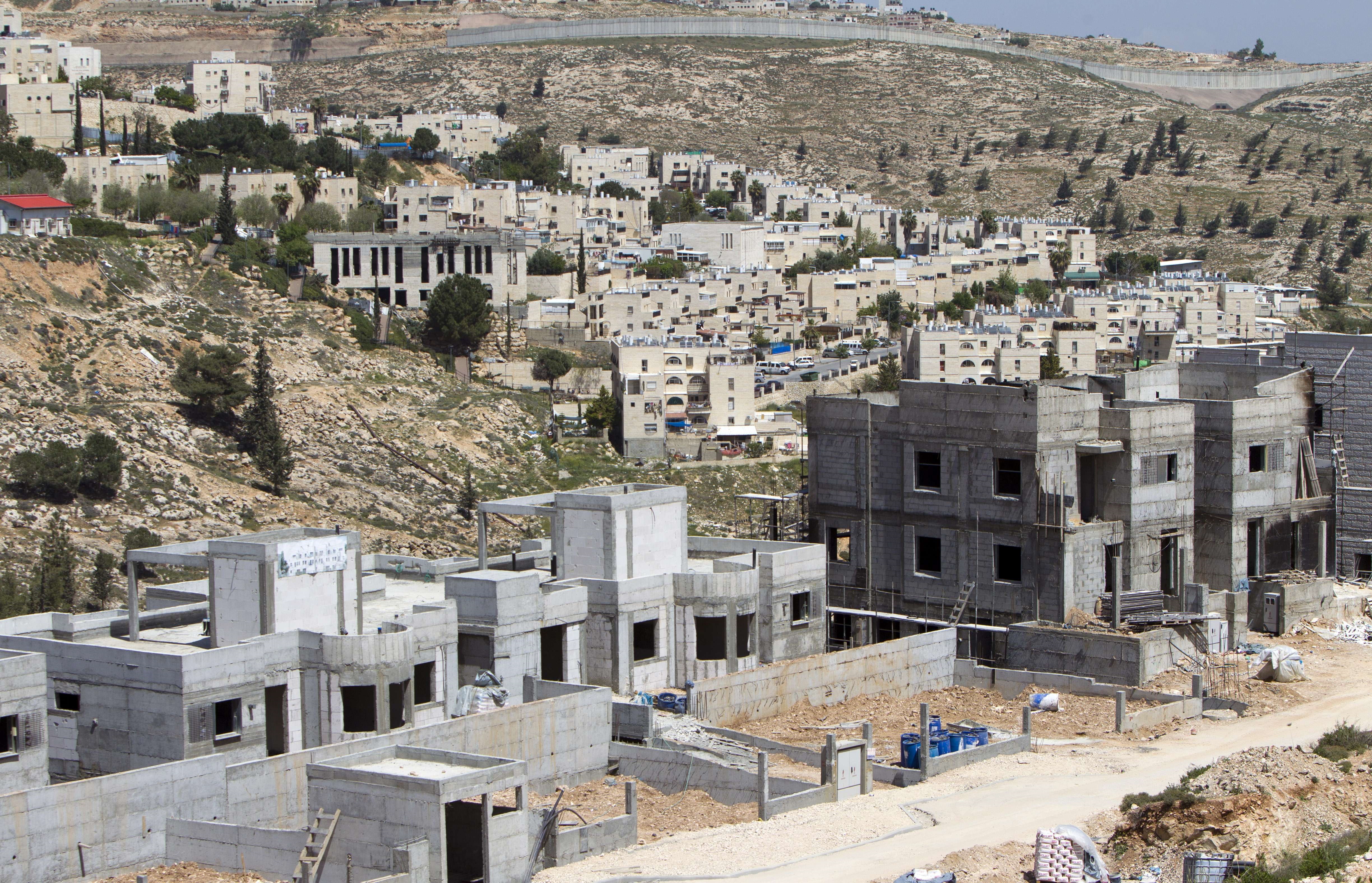 Egypt's Foreign Ministry has condemned Israel's increasing settlement activity on the West Bank and East Jerusalem in a Monday statement.
The ministry's statement also stressed the illegality of Israeli settlements and its incompatibility with the resolutions of international legitimacy.
Foreign Ministry spokesperson Badr Abdelatty described it as a "major obstacle" to the efforts to resume Israeli-Palestinian peace negotiations in accordance with international terms previously agreed upon.
Palestinian media outlets reported the Jerusalem municipality's planning and construction committee has approved a call for bids to build 64 new housing units in Ramot settlement on the northern outskirts of East Jerusalem.
Settlement activities in the Occupied Palestinian Territories and the Golan Heights, both occupied since 1967, are considered illegal in international law.
Earlier this month, Egypt condemned the settlement activity of 450 new Israeli housing units inside the West Bank. The Israeli government has published tenders to build the new units to expand four illegal settlements in the West Bank.
The United States, a strong ally of Israel, also criticised the settlements. State Department spokesperson Jennifer Psaki said: "We believe that settlements are illegitimate and are counterproductive to achieving a two-state outcome."
Palestinian WAFA news agency reported that the Palestinian Ministry of Foreign Affairs would soon ask the International Criminal Court (ICC) to investigate the illegal Israeli settlement activities in the occupied West Bank and East Jerusalem.
Palestine joined the ICC in early January following the rejection of the statehood bid by the UN Security council.
Joining the ICC aims to bring to the court war-crimes committed by Israel on Palestinian territories.