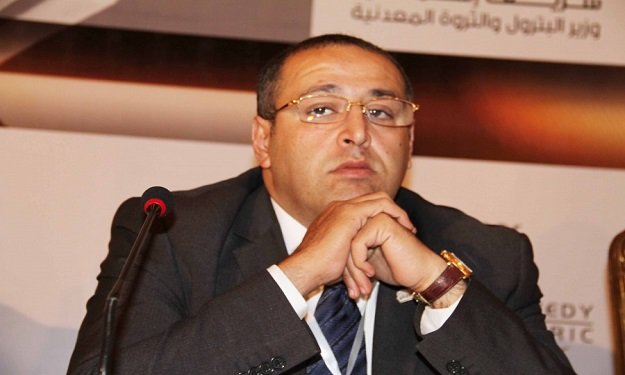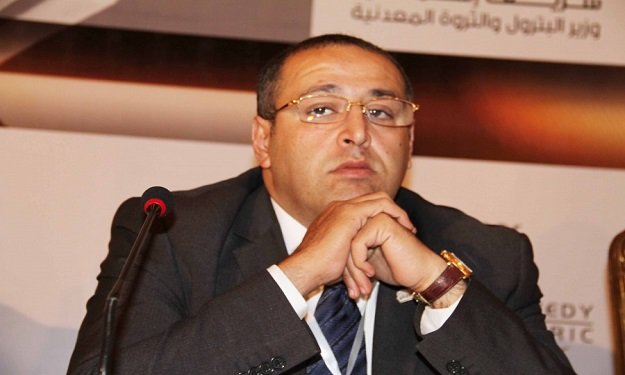 Investment Minister Ashraf Salman said the current draft of the investment law is "not final" and subject to revision based on ongoing consultations with all investment parties in Egypt.
Salman said the law's goal is to unify the process of obtaining licences and work through a 'one-stop shop' investment window. This is to occur without weighing investors down by having to interact with more than 60 government agencies. The law will also set out a mechanism for settling disputes quickly and successfully.
He said that the draft law has been sent to over 60 local and international entities for review, as well as 33 ministries and universities.
Salman told Daily News Egypt that the international bodies reviewing the draft law include the International Finance Corporation (IFC) and a large number of global audit and accounting firms.
He went on to say that Finance Minister Hany Kadry Dimian expressed his disapproval of granting tax and customs incentives to investors. Dimian said that all parties are still engaged in the negotiating stage with finance officials and the cabinet to provide investment incentives.
He mentioned that President Abdel Fattah Al-Sisi requested that a Supreme Council for Investment be formed. Work is also underway to establish the body and is expected to be completed before the Economic Summit to be held in March.
Egyptian Union for Investors' Associations head Mohamed Farid Khamis said that the Union has requested a law improving the business environment be issued quickly. He explained that consultations were held with Prime Minister Ibrahim Mehleb regarding the new investment law, stressing that the biggest impediment to investment flows was bureaucracy and a multiplicity of actors.
During a press conference Tuesday held by the investment minister and the union, Khamis said his company achieved approximately EGP 6bn in sales throughout 2014. This included over EGP 4bn in exports, confirming the confidence of the local financial community in Egypt.
Mahram Helal, chair of the Investors' Association in 10th of Ramadan City, said that the association agreed with the new investment law, especially the 'one-stop shop' investment window, which would meet all the investors' demands. He requested that the recommendations of the dispute resolution committees be implemented as well.
Mohamed Al-Morshedy, chair of the Investors' Association in Obour City, said that he supported the new investment law and hoped it would be implemented quickly. He also requested that harsh punishments, including imprisonment, be adopted within the law for free-zone evaders.
Hassan Rateb, head of the Sinai Investors' Association, said that attention must be paid to economic zones within the current law to facilitate procedures for investors and overcome the bureaucracy.