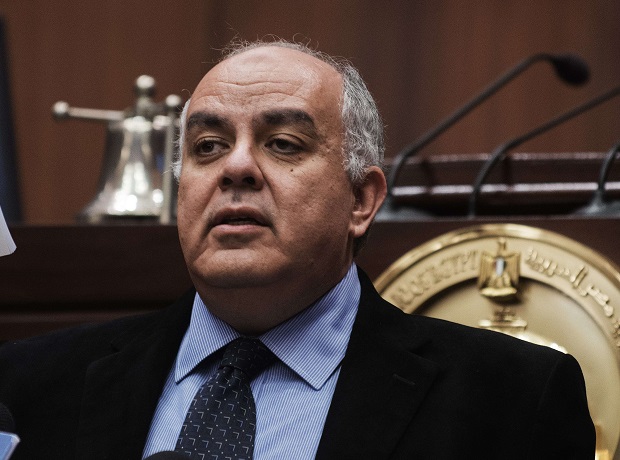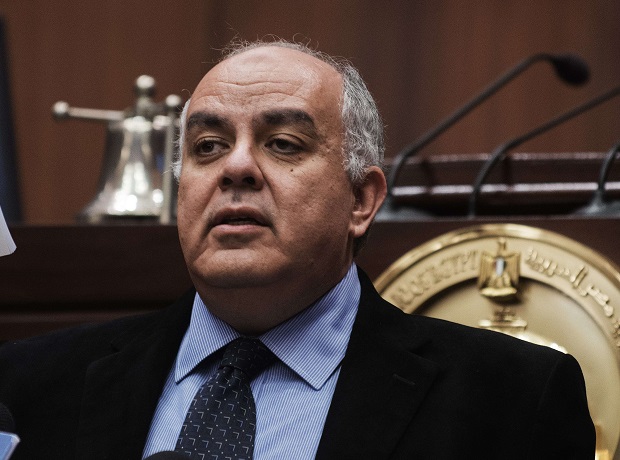 Prosecutor General Hisham Barakat called on Interpol to arrest fleeing members of the outlawed Muslim Brotherhood, who are wanted for engaging in criminal activities, according to state run Al-Ahram.
Barakat has demanded the renewal of Interpol's red notices against Brotherhood members residing in Qatar and Turkey, to be presented for trial in Egyptian courts.
General Sayid Shafiq, assistant to the Minister of Interior, was cited by Al-Ahram as saying that Egyptian security forces and Interpol acquired intelligence confirming that Qatari officials have allowed "Muslim Brotherhood leaders to flee to London".
Shafiq added that Egypt has not received an official announcement from Qatar regarding the expulsion of Brotherhood members.
On Friday, Muslim Brotherhood members reported that they have been asked to leave Qatar.
Those affected include Islamist preacher Wagdy Ghoneim and senior member of the Brotherhood's now dissolved political wing, the Freedom and Justice Party (FJP), Amr Darrag.
Ghoneim explained in a YouTube video that he plans to continue proselytising outside Qatar "so as not to cause my loved brothers in Qatar any embarrassment or problems".
Darrag said in a statement on his Facebook page that members of the Brotherhood have been asked to leave the country.
"We understand very well the circumstances faced by the region," he said in reference to the pressures Qatar has been facing to force Brotherhood members to leave the country.
Most Brotherhood members who were not arrested fled Egypt following the ouster of former President Mohamed Morsi in July 2013.
In previous events, Interpol assisted in arresting fleeing Brotherhood leaders in Kuwait and Saudi Arabia in March.