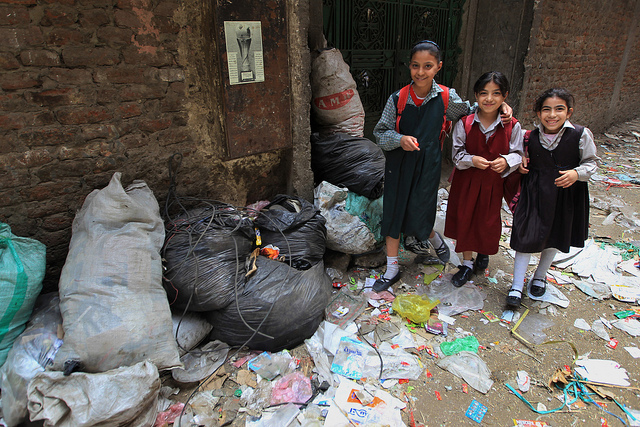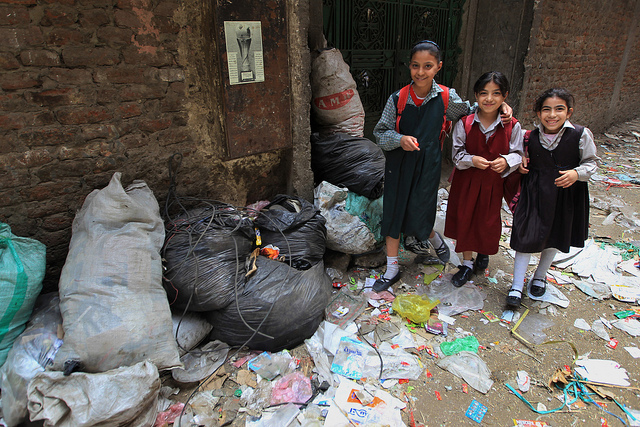 The Estate Tax's public treasury will bear the tax burden for Egyptians unable to pay the new property tax, Minister of Finance Hany Kadry Dimian announced Monday.
He added that "incapable citizens" should submit requests to the Real Estate Taxation Authority (RTA).
The requests will be reviewed by a specialised committee, headed by one of the state council's advisers, the minister noted.
The finance ministry added in an official statement that properties that are valued at EGP 2m will be exempted.
"The taxed value will be the value that surpasses EGP 2m," the ministry said. "Exactly 30% will also be deducted from the taxed amount as maintenance costs."
The statement added that regardless of ownership, whether it is the husband, wife or minors, the property will be taxed.
The ministry pointed out that only the owner or the beneficiary should pay the property tax and not the tenant.
For additional property, aside from the principle property, the minister stressed that the tax burden will be less than EGP 11 per month for properties with a value of EGP 100,000. This would go up to approximately EGP 105 for unites with a value of EGP 1m.
"If one owns two properties, the first's value is less than 2m, it will be exempted from taxes but the second one will be taxed according to its value," minister of finance's adviser Tarek Farag said.
"If, for example, the second property is valued at EGP 1m, its taxes will be EGP 1,260 [per year] and if it values at EGP 5m, its taxes will be EGP 6,300," Farag added.
Property value evaluation committees will decide the value of the properties and their valuation is expected to be effective for a period of five years, the ministry stated.
These committees will be responsible for assessing the rental value of properties through several criteria, including the property type as well as geographical location and nearby facilities.