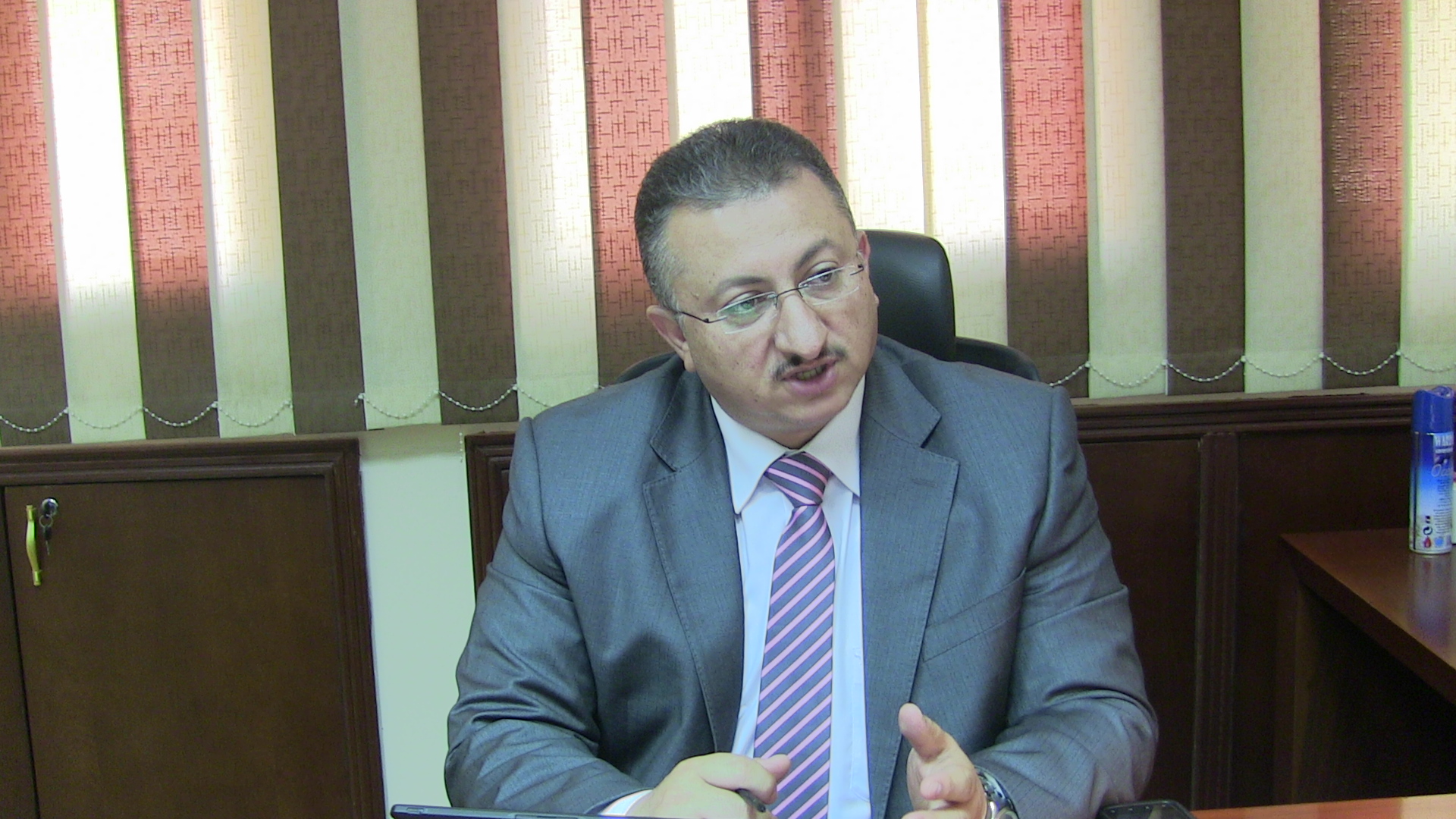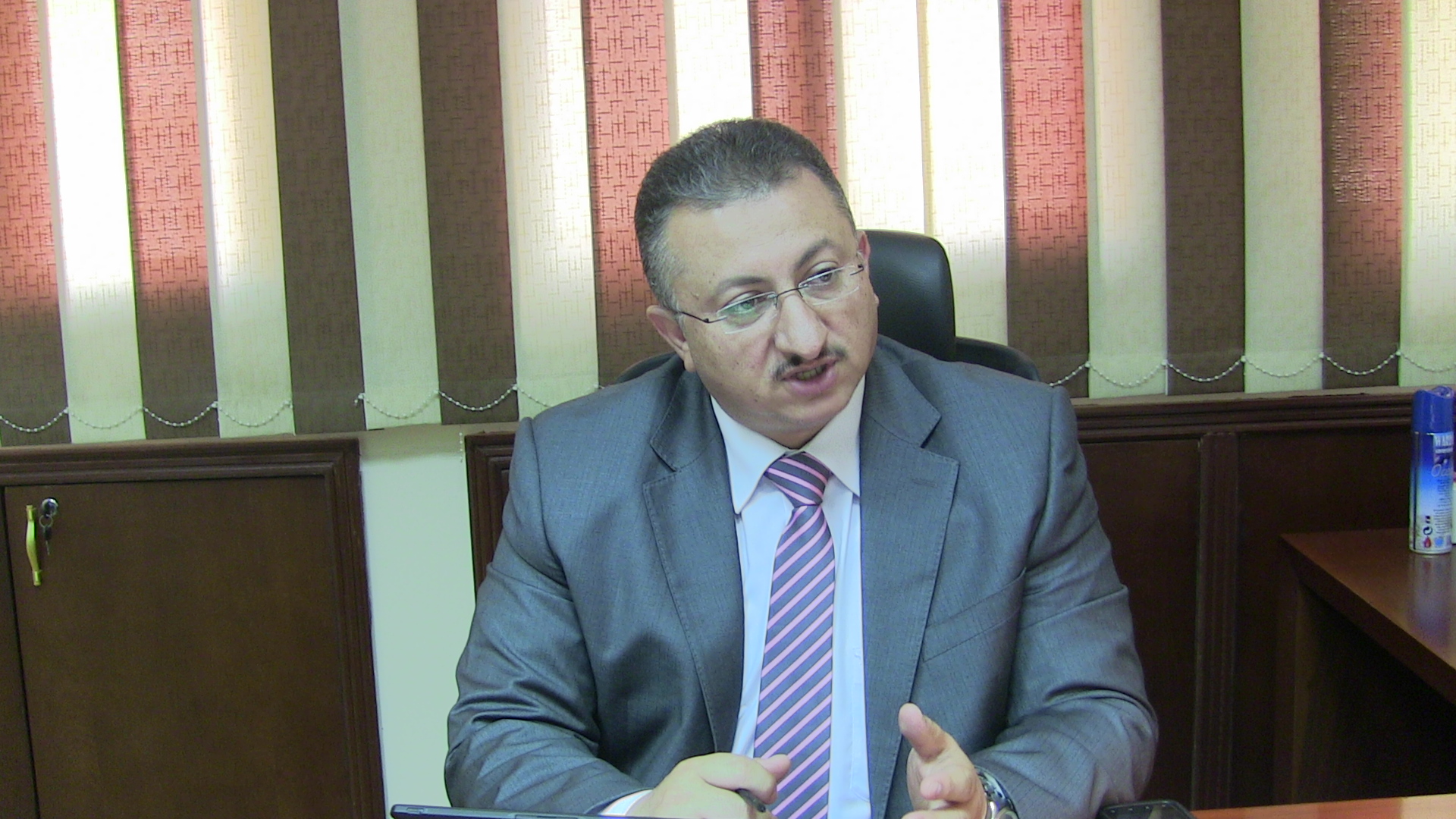 In an effort to demonstrate the Egypt is safe for travelers and revive tourism, the Ministry of Tourism and the Egyptian Tourism Authority are teaming up to sponsor a series of events.
As part of the project, the ministry sent 200 Chinese tourists in 60 cars on a safari trip to the Giza Pyramids and Bahariya oasis. They will also tour the Black Desert, the White Desert, and the Crystal Mountain in Farafra oasis. They will then head to Kharga oasis and then to Luxor and Hurghada, before making their way back to Cairo.
Translated from Al-Borsa Newspaper.