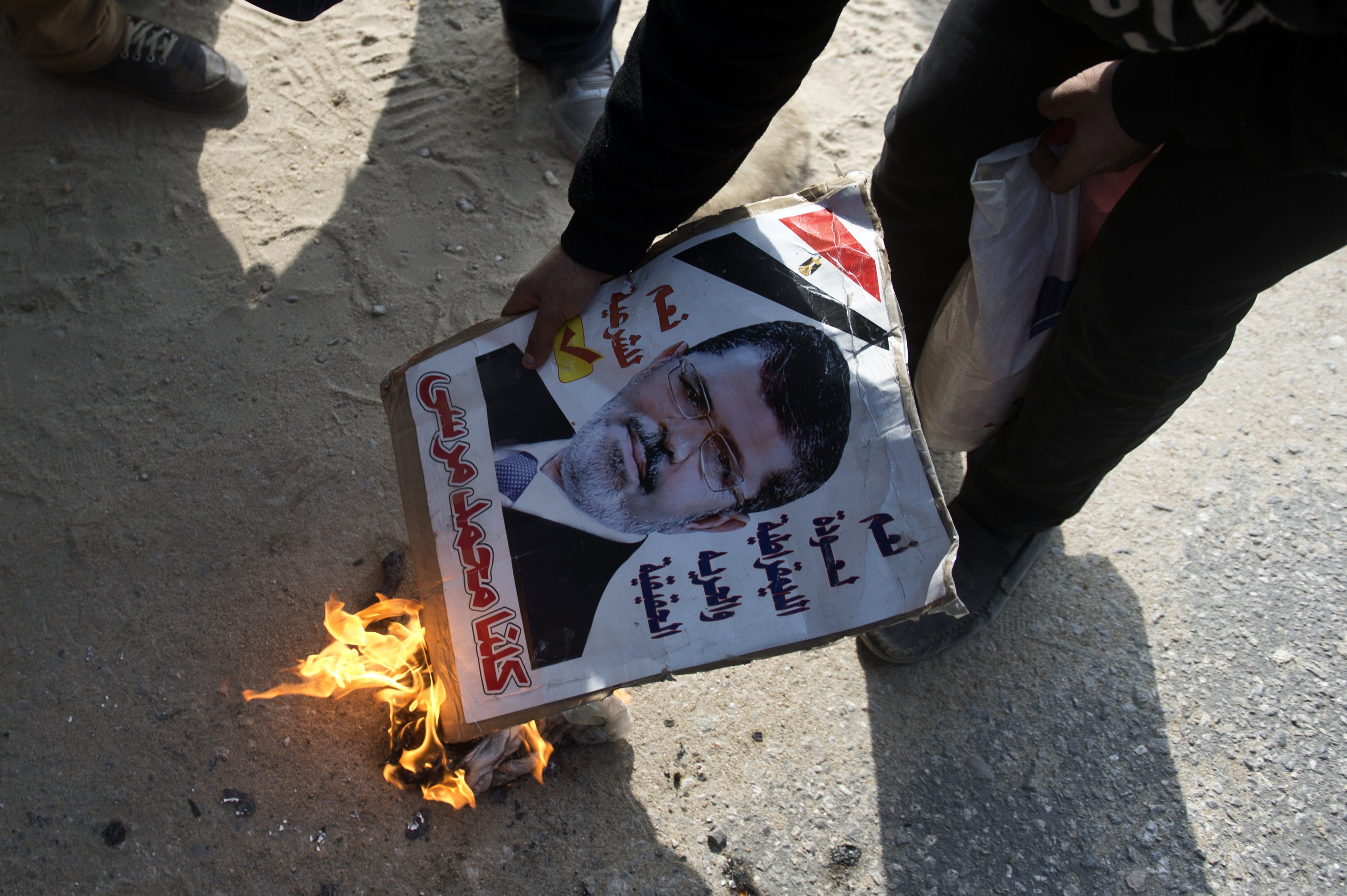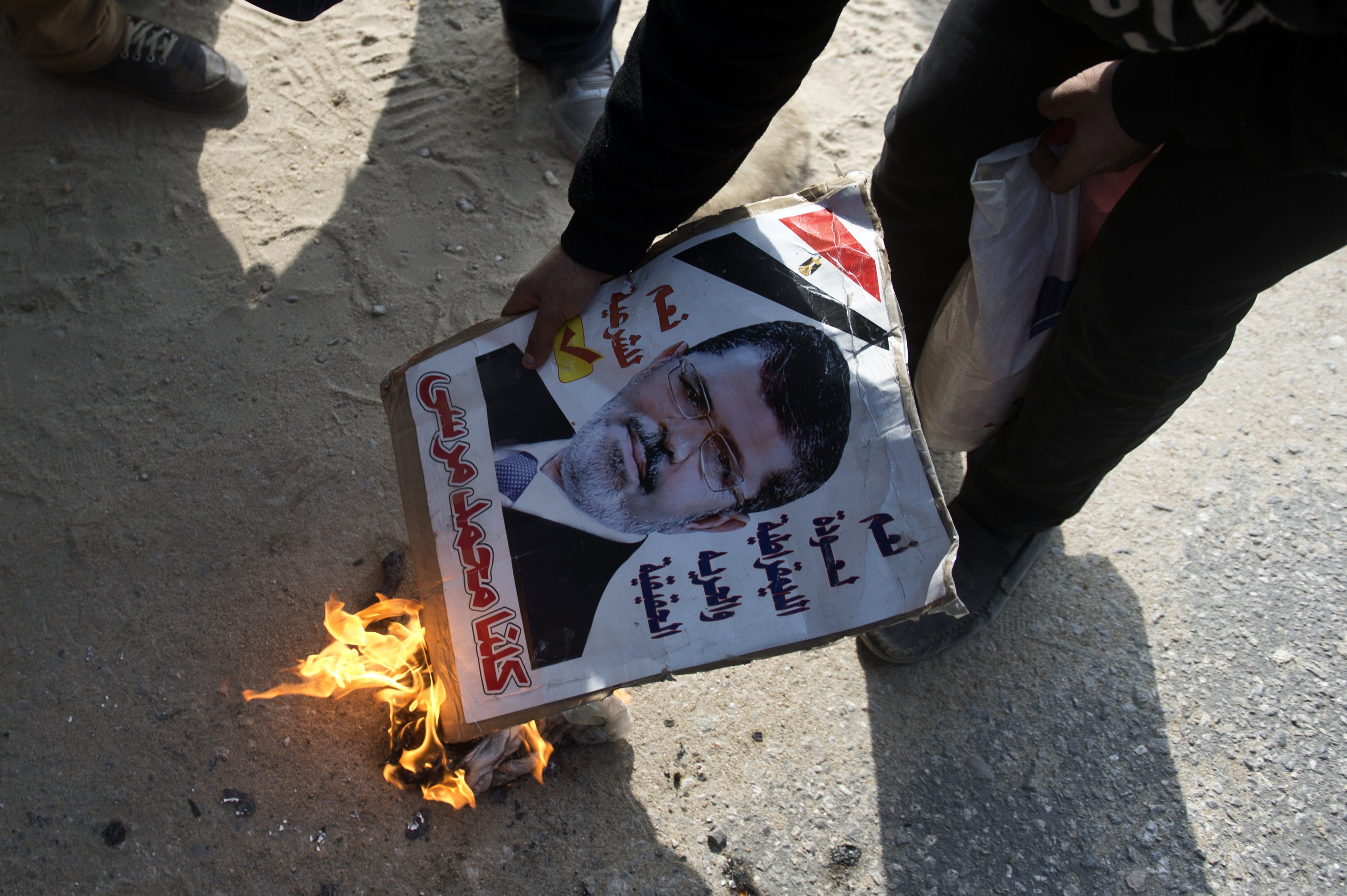 The North Cairo Criminal Court, on Saturday, postponed the espionage trial of ousted president Mohamed Morsi to 3 March after the defence team requested new judges be brought in to try the case.
Morsi, who was ousted by popular protests and a military takeover last summer, is currently facing three separate trials on charges of espionage, ordering the murder of opposition protesters and escaping from prison in 2011.
The espionage trial was originally scheduled for 16 February but was repeatedly postponed due to defence protests over courtroom conditions. Most recently Morsi's supporters have accused the lead judge of political bias. Morsi's supporters have also denied the legitimacy of the entire process since it began.
The trials have not been immune to the intensifying political violence in Egypt. Earlier this week a member of the security detail guarding a judge in Morsi's jailbreak was gunned down in a drive by shooting by unknown assailants.
Morsi's co-defendants in the trial include many of the highest-ranking Muslim Brotherhood leaders and former members of parliament, all of whom have been arrested in a large-scale crackdown against the formerly ascendant Islamist group.
The prosecutor lists the Brotherhood's members as accomplices in "a plot" organised with the aid of several foreign militant groups including Hamas and Hezbollah in Lebanon.
The prosecution and others associated with the military backed government have also alleged that the Muslim Brotherhood is tied to militant groups which have been carrying out increasingly bold attacks across Egypt, mainly targeting the military and police.
The Muslim Brotherhood for their part denies such allegations and has condemned both the conduct of the court and Morsi's overthrow and arrest. While defence attorneys were unavailable for comment, Muslim Brotherhood acting spokeswoman Wafaa al Bana decried the fact that Morsi is forced to face trial in a soundproof glass cage, limiting his ability to address the court and his lawyers and has said that the lead judge in the case "has a long history of opposing the Muslim Brotherhood and it smells like corruption".
Bana also denounced the 3 July overthrow of Morsi and the following trial. "This court has no constitutional right to try the president" she said. "The conditions are illegal, the evidence is faulty. It's just a political trial."