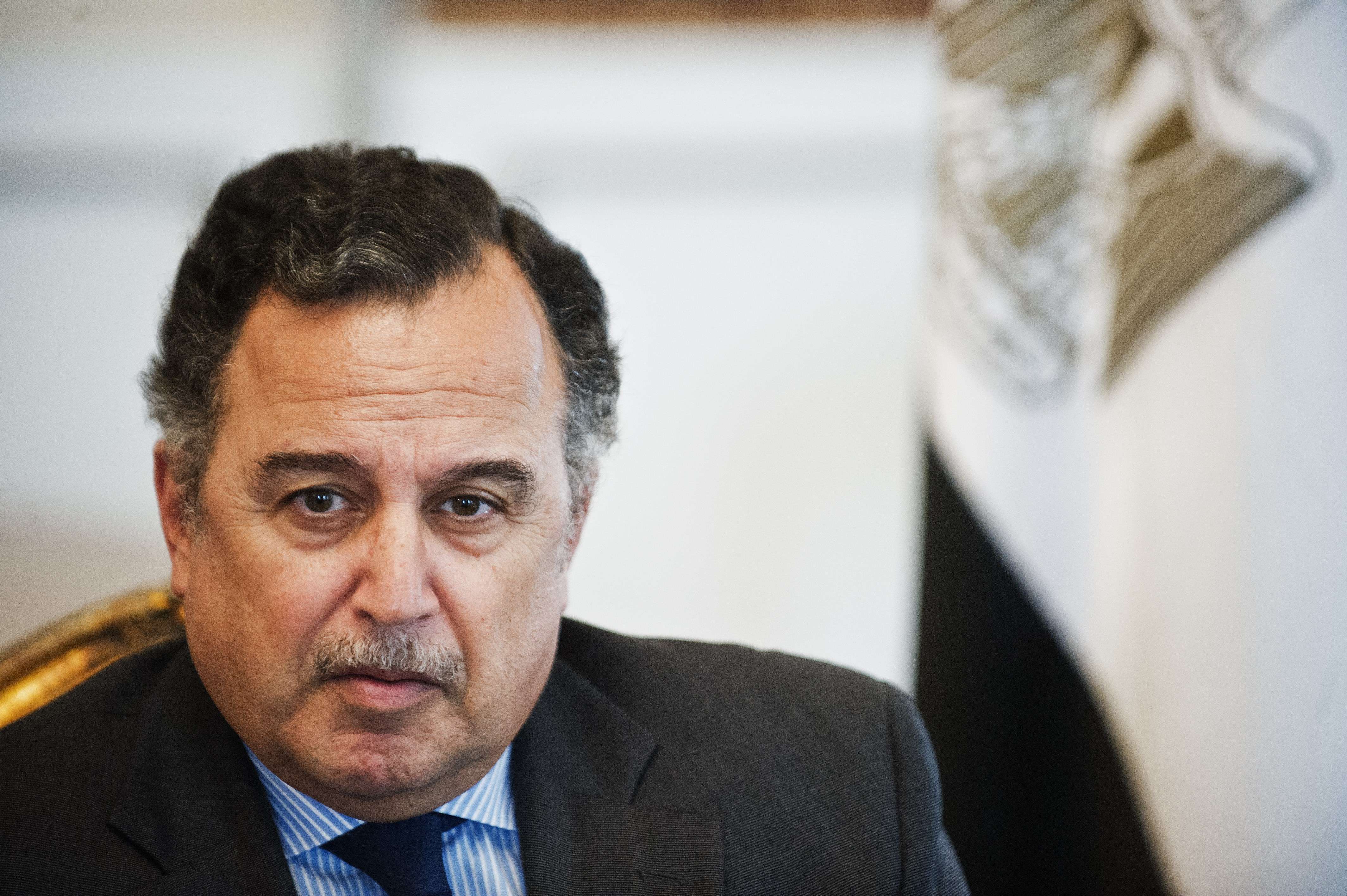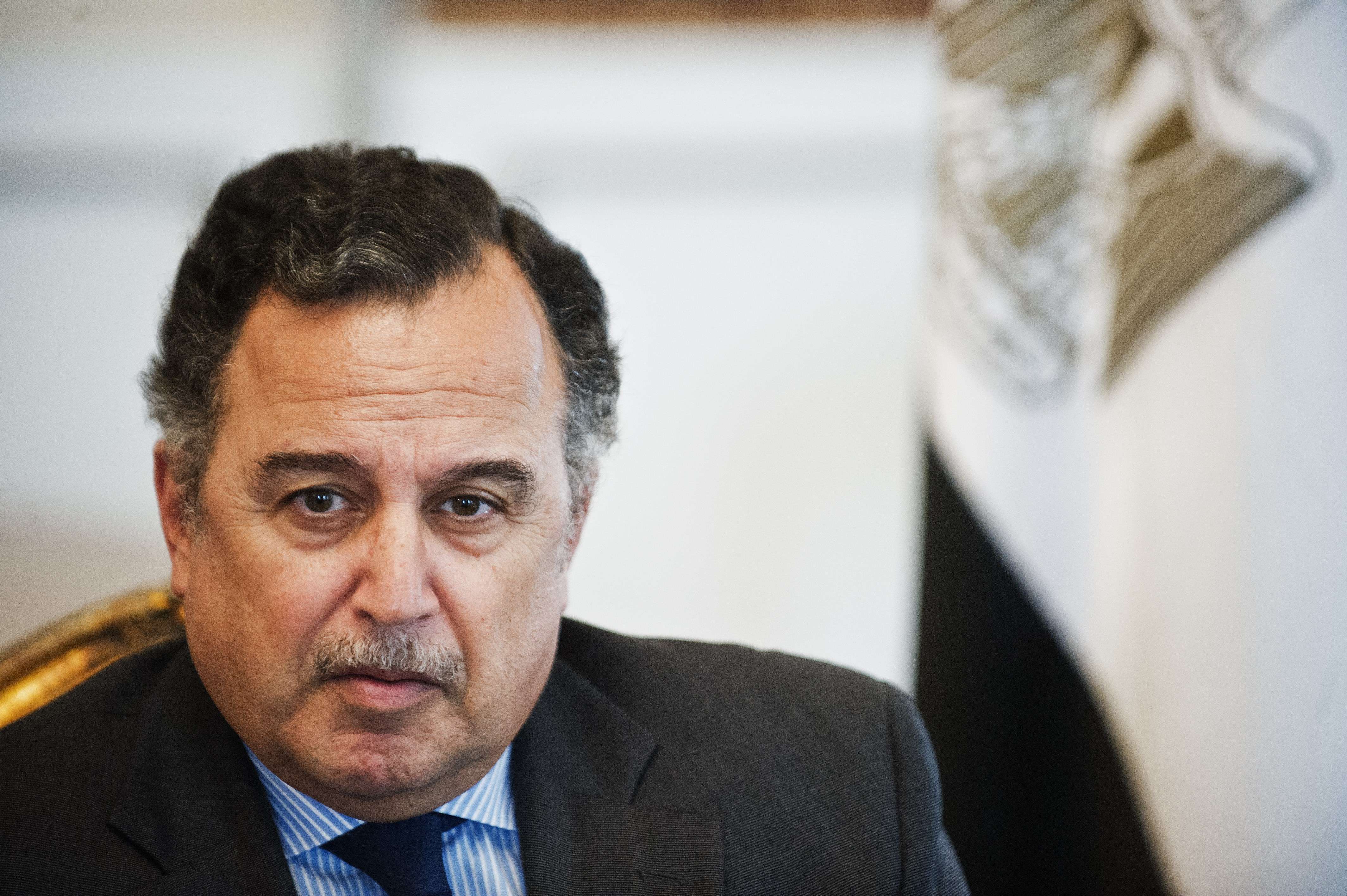 Minister of Foreign Affairs Nabily Fahmy met with his Moroccan counterpart, Salah ElDin Mizwar, on Sunday to discuss strategic political coordination between Egypt and Morocco.
Ministry spokesman Badr Abdel Atty announced in a statement issued late Sunday that the minister was congratulated by Mizwar on the results of the referendum, who wished Egypt's roadmap to be executed as planned so that the country may regain its role as a pioneer in the Arab world.
According to the statement, Mizwar relayed the value King Mohamed VI places on ties with Egypt, and his wish to establish a shared vision through consistent dialogue between ambassadors of the two countries and different international organisations, as well as cooperation between the Institution of Diplomatic Studies in Egypt and its counterpart in Morocco. Such shared stances could also be conveyed at the UN General Assembly and Human Rights Council, the statement emphasised.
The two ministers also discussed the means of economic partnerships by increasing opportunities of investment and utilising the Council of Egyptian-Moroccan Businessmen.
Boosting economic cooperation was another focus of the meeting. Among proposed means to this end were the establishment of institutional ties between Egyptian and Moroccan banks, the creation of a common cooperative technical team in the mining industry, and the facilitation of consulate procedures.
Fahmy also stressed the importance of coordinating Al-Azhar and Moroccan religious and cultural institutions to promote moderate Islam.
Other topics of regional interest were also discussed, including the Palestinian conflict, the situation in Syria and the opportunities of resolution in the Geneva II conference.
Fahmy's meeting with his counterpart is a continuation of "the third session of political and strategic consultations between Egypt and Morroco".
Fahmy participated in the 20th session of the Al-Quds (Jerusalem) Committee, an arm of the Organisation of Islamic Cooperation, held in Marrakech last Saturday.