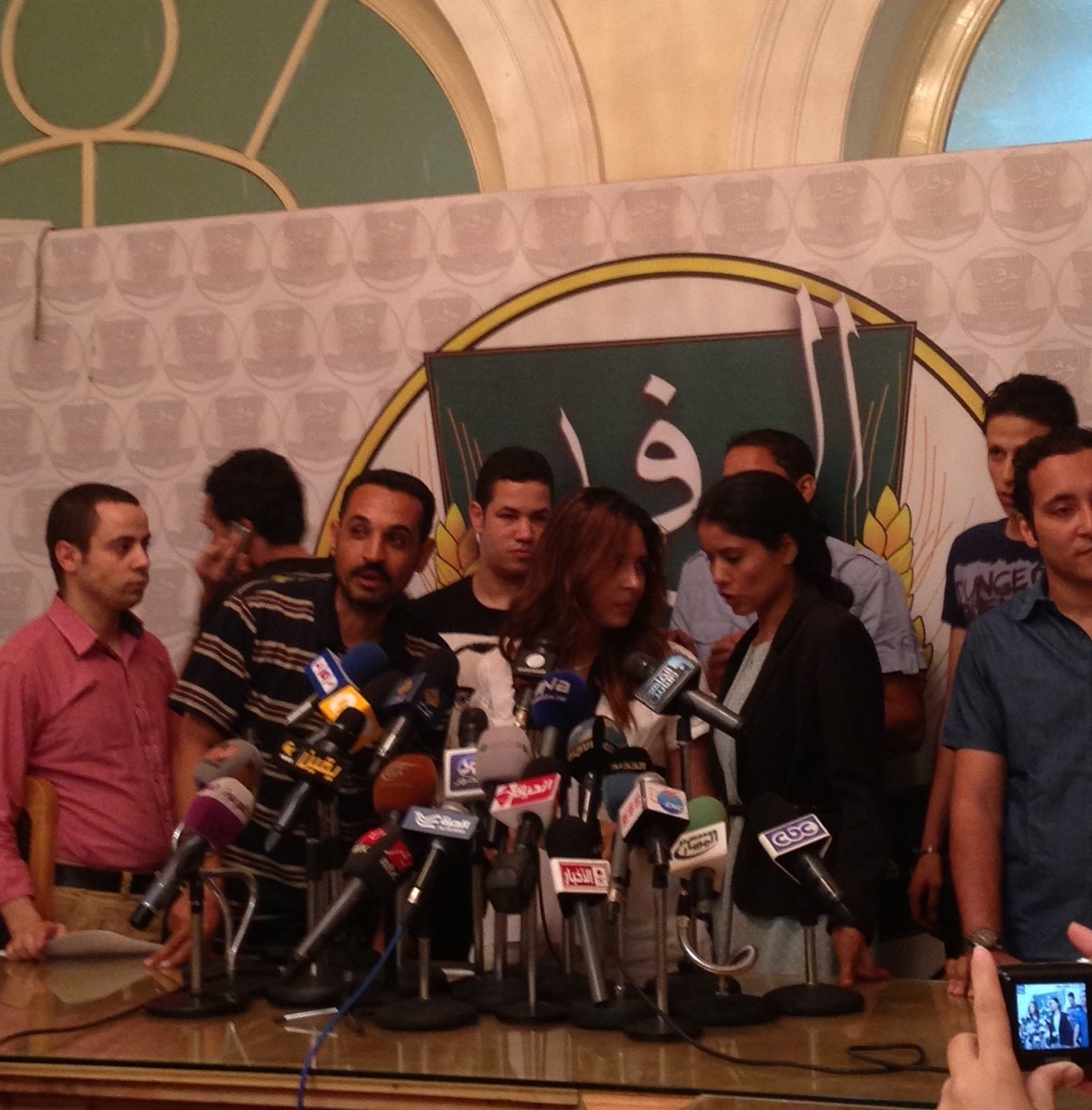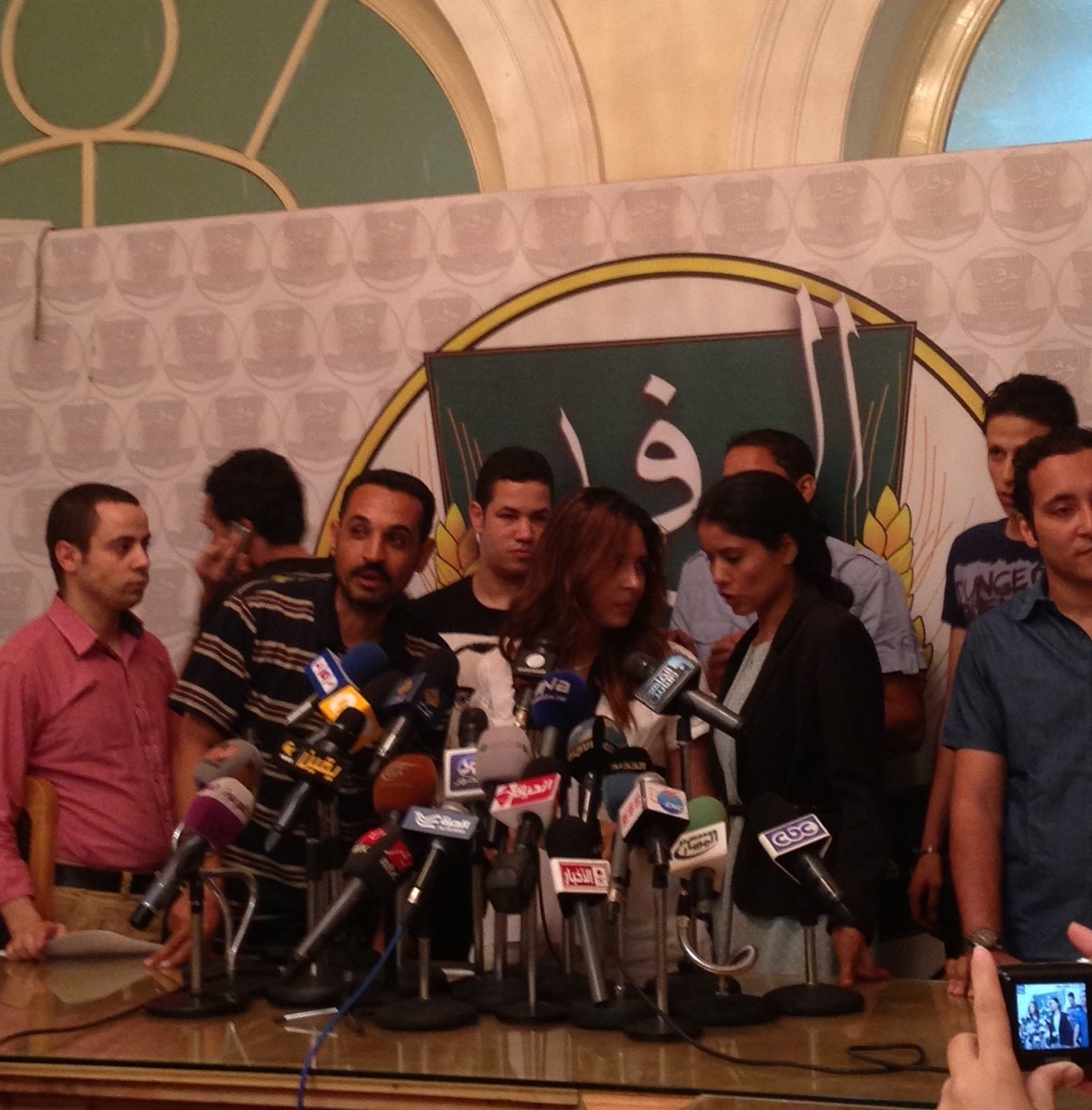 Trilateral talks between Egypt, Sudan, and Ethiopia began on Saturday in the Sudanese capital of Khartoum. The meetings were the third attempt by the three countries to come to an agreement concerning the formation of a committee that will be tasked with overseeing the construction of Ethiopia's Grand Renaissance Dam.
Egypt's Minister of Irrigation and Water Resources Mohamed Abdel Moteleb in his Saturday address in Khartoum said that project recommendations, put forth by a report by the International Committee of Experts, aimed to be "beneficial for all and not damaging to any of the parties".
Abdel Moteleb also expressed his hope that "we can achieve the aspirations of our peoples in development and peace in east Nile Basin region".
The minister also praised the progress that the three countries had made during the last two sessions in Khartoum.
"We have succeeded in determining the timeframe of activities required to implement the technical studies," he added.
Egypt's water minister expressed optimism that the three countries could come to an agreement concerning two lingering issues, which include the formation of an international team of experts and a report detailing confidence-building measures concerning the dam and its affect on downstream nations.
Sudanese Minister of Water Resources and Electricity Moataz Moussa also expressed his optimism, saying that cooperation in dealing with the Grand Renaissance Dam would be the "beginning of the road for a better future for the peoples of the Nile Basin countries," according to state-owned MENA.
The third round of meetings is scheduled to conclude on Sunday.
On Saturday, director of the dam project Simegnew Bekele expressed hope that construction of the dam would be completed in three years and that thirty percent of construction would be completed within a few months.
He said that the Grand Renaissance Dam would prevent annual floods in Sudan and would help prevent the accumulation of silt at dams in Sudan and Egypt. He added that it would also prevent the evaporation of water from downstream countries, and would provide opportunities for Ethiopia to export electricity to neighbouring countries.