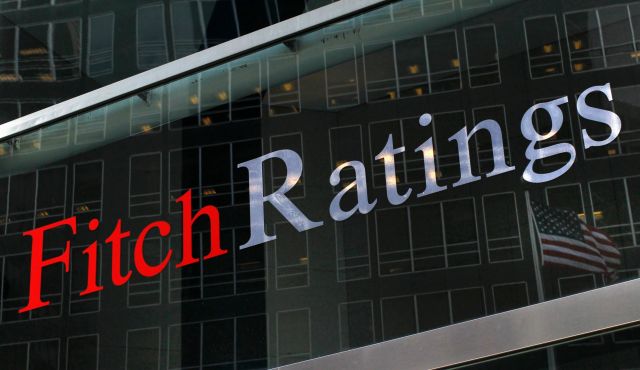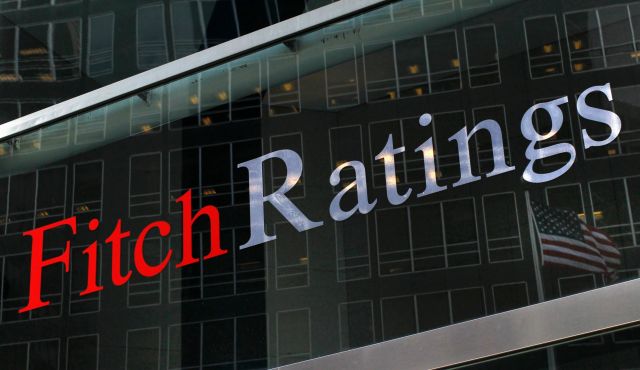 For the first time since January 2011, Fitch Ratings agency upgraded Egypt's economic outlook from negative to stable on Friday, while maintaining its long-term foreign and local currency sovereign credit rating at B-.
The stable outlook reflects Fitch's assessment that Egypt's economic risks are currently balanced, the company noted in its report.
Finance Minister Ahmed Galal commented on the upgrade by saying that it reflects international awareness of the improving national economy.
The international agency kept its short-term foreign currency credit rating at B.
Financial assistance from Saudi Arabia, Kuwait and the United Arab Emirates has been pledged to Egypt following the ouster of former President Mohamed Morsi in July. The aid packages have eased pressure off currency reserves, exchange rates and the general budget, the company said, adding that it has also boosted business confidence.
The three Gulf countries pledged a total aid of $ 12bn in the form of cash grants, deposits and petroleum products to help boost the Egyptian economy.
"The political scene has been calmed through a tough crackdown on the Muslim Brotherhood and restrictions on protests," the company added. It pointed out, however, that Egyptian society is polarised and the security situation in the North Sinai has worsened.
Galal stressed that the outcome of the government's economic policies will be clearer in the coming months after achieving political stability which he said will reassure local and foreign investors as well as tourists.
Fitch, meanwhile, expects the budget deficit to be reduced to 12% in the 2013/2014 fiscal year due to grants and savings on interest payments stemming from cutting interest rates.
The interim government is planning to reduce the budget deficit from 14% in FY 2012/2013 to 10% at the end of the current fiscal year.
The report also highlighted that Egypt's external debt has been decreased to reach 18.9% from the GDP, which are mainly medium and long-term debts and contracted on a concessional basis.
Fitch pointed out that it would issue a positive rating if the political situation improves, which will lead to a stronger economic performance. "Fiscal and structural reforms would deliver a material reduction in the budget deficit, which would support a further upgrading", it said.
However, the company said that a serious breakdown of public order, a failure to reduce the budget deficit and a sizeable decline in reserves could lead to a negative rating action.
In November, ratings agency Standard and Poor's (S&P) upgraded Egypt's long and short-term foreign and local currency sovereign credit rating to B- from CCC+, adding that Egyptian authorities had secured sufficient foreign currency funding to manage the country's short-term fiscal and external financing needs.
The action was followed by an upgrade in the ratings of four Egyptian banks.
Moody's, however, kept its negative outlook with Caa1 sovereign rating for Egypt in October. It noted that any upward movement in the rating is "unlikely in the near term."