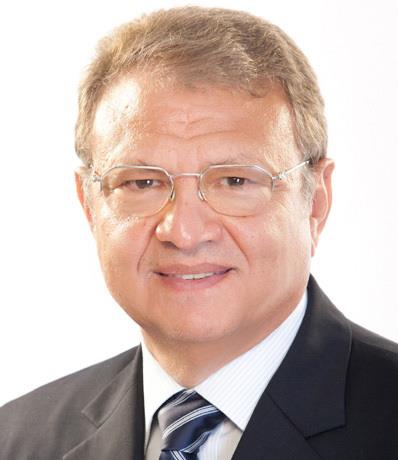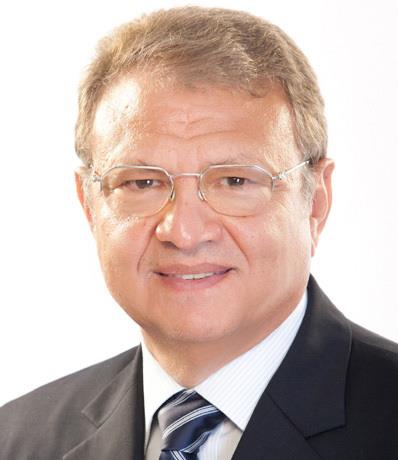 The Ministry of Communication and Information Technology is finalising the unified licence conditions, to be issued early 2014, after three consecutive postponements in July, September and November. The National Telecommunications Regulatory Authority (NTRA) is examining a final settlement for the "interconnection" dispute, which is the sole obstacle in issuing the licence.
Minister of Telecommunication and Information Technology Atef Helmy told Al-Borsa: "An international conference will be held in Egypt to transparently announce the details of issuing the unified licence, after the cabinet approves the tender document for issuing the unified licence."
Helmy asserted: "The Ministry of Telecommunication will raise the licence details to the Council of Ministers after finishing its conditions and settling all current disputes between Telecom Egypt and the three mobile service companies."
Meanwhile, NTRA Executive Manager Hisham El-Alaily told Al-Borsa: "The remaining unsolved conflict is regarding the interconnection prices between networks," adding that the authority is considering a settlement for this dispute. He claimed that settling this dispute would take weeks, as the authority attempted to issue the licence in this current year based on pre-scheduled date but was not able, so its issuance was postponed to 2014.
According to Al-Borsa, the NTRA is considering the idea of setting a price for interconnected calls that is based on an agreement between the four mobile service companies and settling all financial dues since 2008 to the present.