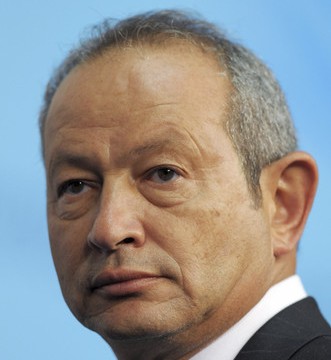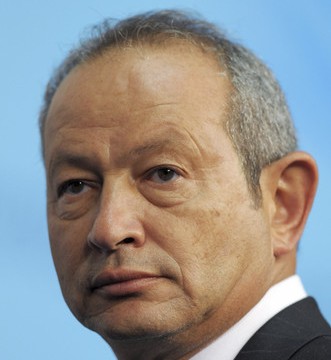 Egyptian business mogul Naguib Sawiris told Reuters news, on the sidelines of the Egyptian-Gulf Investment Forum, that he would invest $1bn in Egypt in the first quarter of 2014.
Sawiris added that the nature of investments would focus on construction, real estate, agriculture and microfinance.
Orascom Development Holding, which is led by Sawiris's family, has reported a 13.2% decrease in revenues to CHF 164.7m during the first nine months of 2013, compared to CHF 189.6m over the same period in 2012, with total losses reaching CHF 75.5m.
Orascom Construction Industries (OCI) was the largest trading company in the Egyptian bourse until it was delisted from the benchmark EGX30 index in July after the Netherlands-based global nitrogen fertiliser producer OCI NV successfully acquired 97.44% ownership.
Following the ouster of former president Mohamed Morsi, the business tycoon told Al-Arabiya news network "my family and I are seeking to pump more investment into Egypt now than at any other point in our nation's history. We will invest in any new projects we can find, whether they be factories or any other form of employing our nation's youth."
In February 2012, France Telecom, said it had reached a preliminary accord to buy out most of Egyptian tycoon Naguib Sawiris' stake in their jointly owned telecom operator Mobinil.
Last December, the elder son of Onsi Sawiris sold ONTV, the Egyptian television network, to the French-Tunisian financier Tarak Ben Ammar.