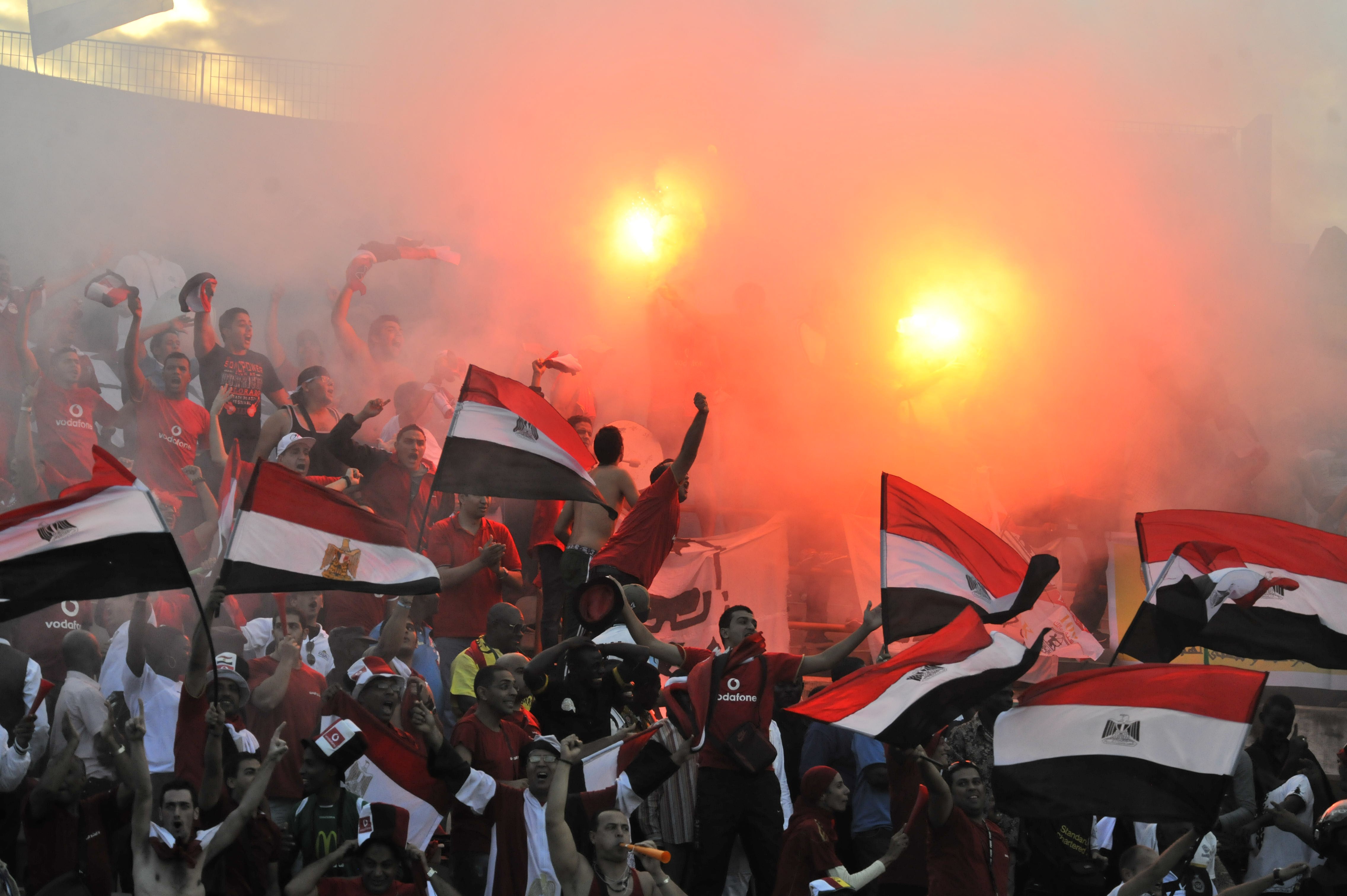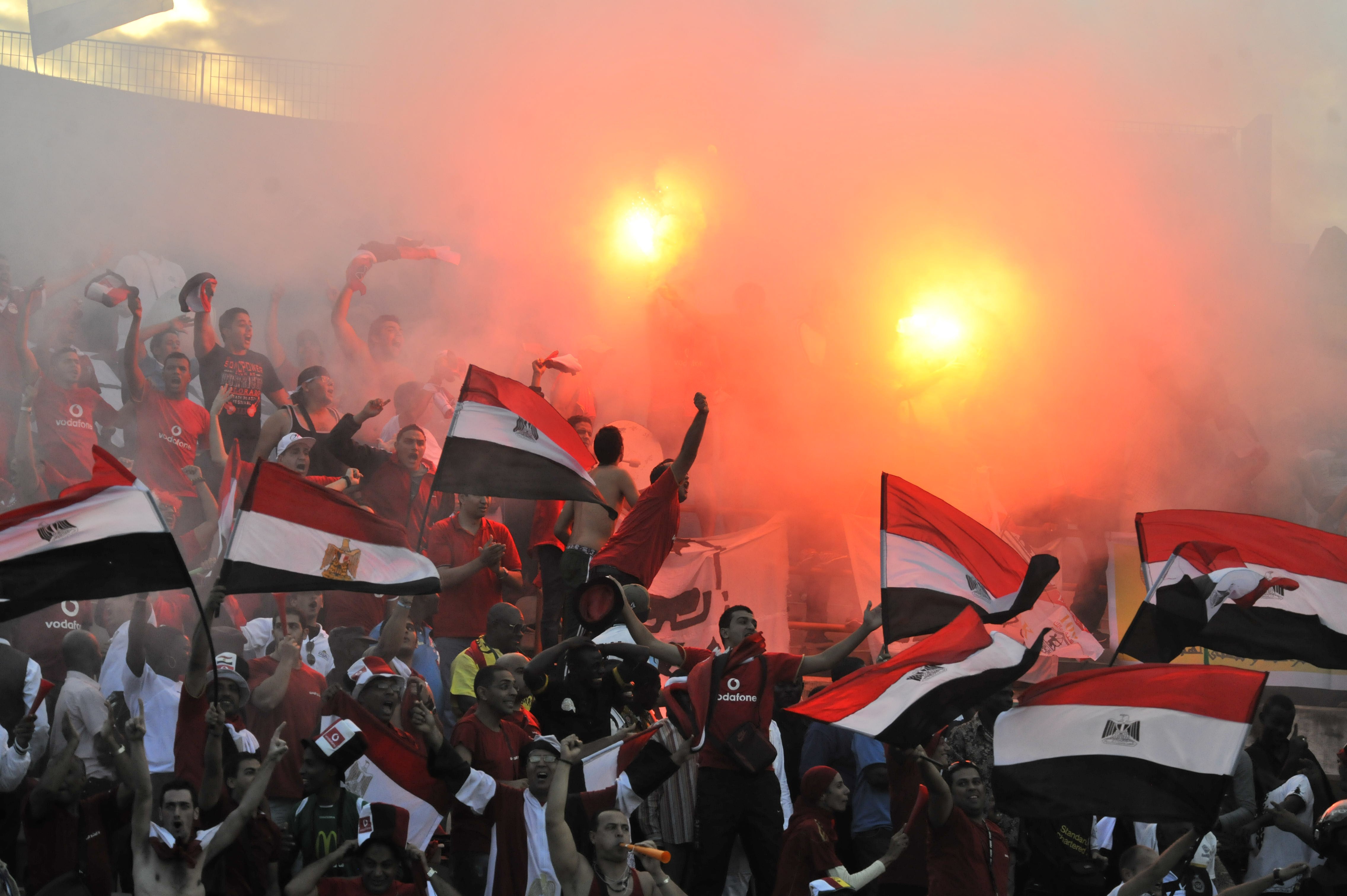 It is a universal fact that every young human dreams of adventure; but unfortunately, very few are able to make this dream a reality. The pressures of life combined with the slim opportunities available for a third-world citizen make it almost impossible. However, Abdelrahman Hassanein believed differently when he decided to fulfil his dreams as a traveller and wildlife photographer.
"I was born in El-Fayoum in 1983 and spent most of my life in the rural areas there before studying English Literature at Cairo University. I am a member of the Qatar Photographic Society, and am particularly interested in bird watching, wildlife, travelling, sketching, trekking and, of course, photography which serves them all," Hassanein said.
His interest in photography started when he stumbled upon almost new National Geographic magazines in the old books of Sour El Azbakeya.  "I was so fascinated by the outstanding pictures inside, especially the ones which dealt directly with my passion – wildlife and travel. I bought my first 'point and shoot' in 2007 and started taking photography more seriously by joining a beginner's short course and also read more about it," Hassanein explained.
Another book also set him on his travelling path: "At the age of 11, I came across the first Tintin comic book called 'Tintin in Tibet' and then followed the rest of his adventures. I was amazed by the fine details and the story lines in the comics which increased my desire to travel and explore these exotic locations for real. Also, my father used to take me on his long drives across Egypt. I moved with my family for the first time out of Egypt to Jordan when I was three, yet my first independent trip was just a few years ago when I went to Tanzania. I absolutely loved Serengeti National Park."
Hassanein finds that travelling on a budget allows you more freedom to really discover a country and meet new people. He admits that his thirst for adventure never ends, and that is why he usually frequents places that are off the beaten path as vacation spots. "Once, in Tanzania, I spent a night in a Serengeti public camp. I could feel the baboons and monkeys jumping and playing on top of my tent! With so many lions roaring and other animals calling around me, it was difficult to know if they were coming towards me or moving away! I also woke up early one morning to find a lonely hyena walking just a few metres away from my tent. It just stared at me and then kept walking towards the end of the sleeping camp."
He recalled a peculiar encounter with wildlife near El Fayoum: "I noticed a hooded crow catching snails from a nearby irrigation canal. It was throwing them on the tarmac from a great height in order to break their shells. One shell was too hard to break, so the crow picked it up again and just put it in the middle of the road and then waited. After a few minutes, it managed to get the marrow inside after a car completely smashed the shell."
Photography marries well with Hassanein's travelling obsession. "I'm trying to freeze the best moments I encounter knowing that it's the only way to recall or remember them again. I also love to document the wildlife that surrounds me as it's a very exciting moment when you photograph a new or rare species," he said.
Just like a true adventurer, Hassanein rarely plans, but just goes with the flow: "I believe that the less you plan, the more you will be surprised. The most essential items inside my backpack are a handheld GPS, my Canon 50D and my 2 lenses [Canon 100-400 and Canon 24-105]. After that, come the country guidebook and a sketchbook."
It is not only about travelling and photography for Hassanein; he is branching out to documentation as well. "Unfortunately, we have a real shortage of wildlife visual data in Egypt and I'm trying with a group of young Egyptian wildlife photographers and zoologists to help as much as possible by providing a clear and simple source for Egyptian flora and fauna which can increase awareness and attract our people to these forgotten treasures. We established the Egypt Geographic Group, and through it we are working to achieve this dream," he said.
When asked about the next destination, he said: "In the short term, I'm planning to trek to northern India [the Himalayas in Ladakh], and in the long term, I have a dream of travelling from Cape Town to Cairo using public land transportation only."
You can follow @Hassanein33 on twitter to see more of his pictures, which he tweets regularly.