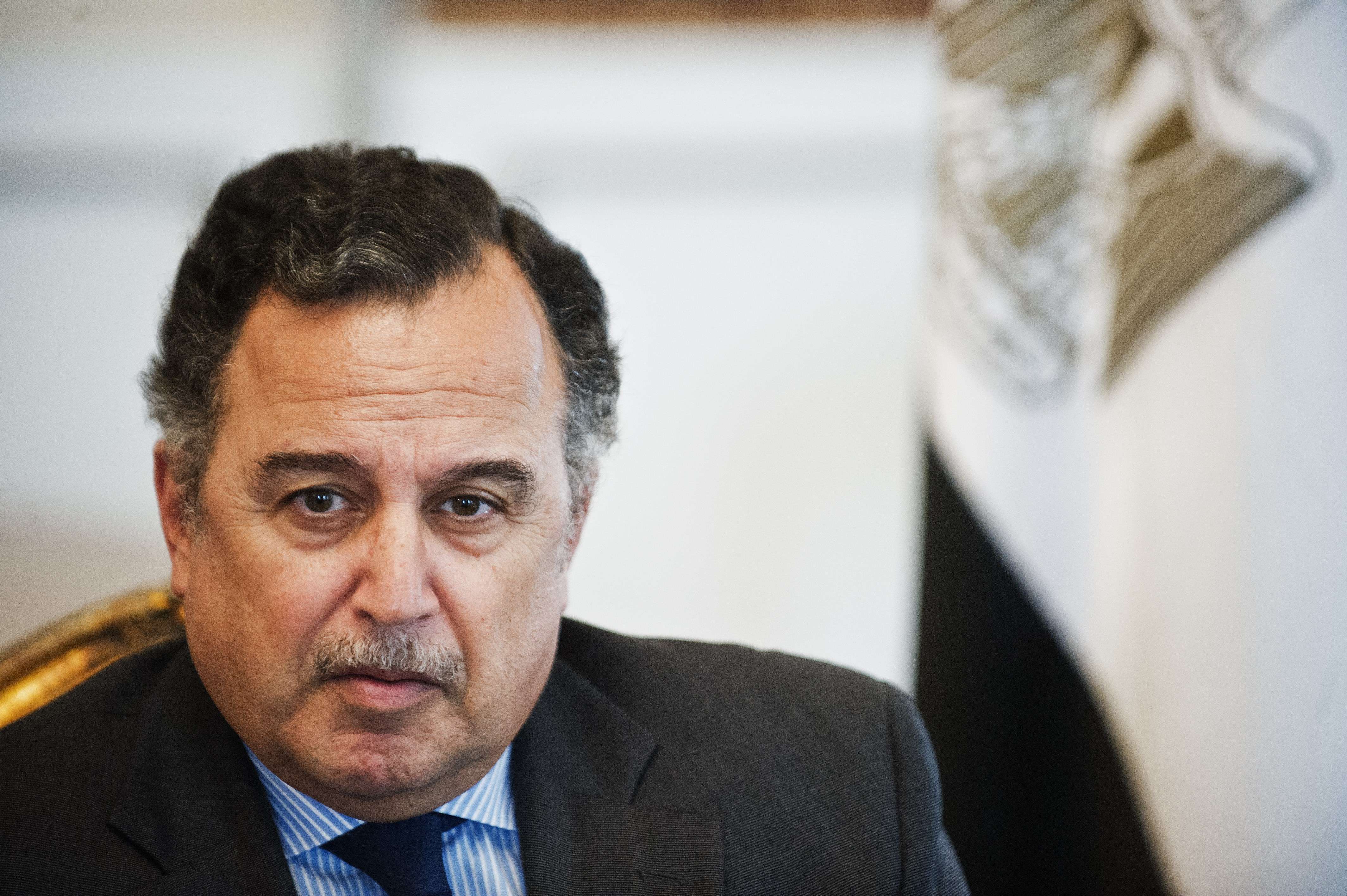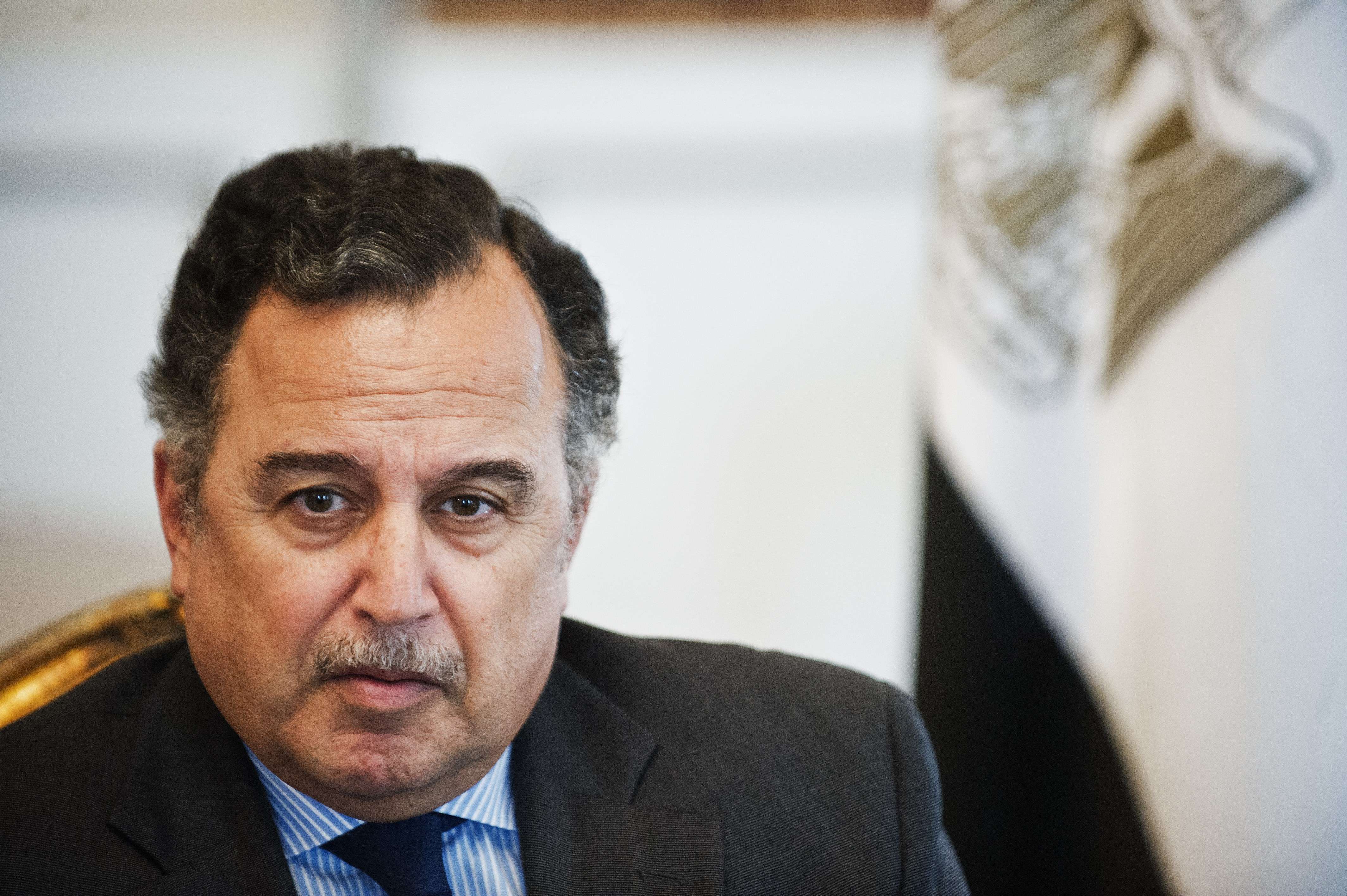 Egypt and Saudi Arabia agreed on the importance of continued cooperation on regional and international issues with a particular emphasis on Arab-Arab relations.
Minister of Foreign Affairs Nabil Fahmy met with his Saudi Arabian counterpart Prince Saud Al-Faisal during a one-day visit to Riyadh last Saturday. The pair discussed regional issues including the recent interim agreement between Iran and the P5+1 group on Iran's nuclear programme. According to the ministry spokesman the discussion highlighted the importance of this deal as a "step in the direction of a comprehensive agreement to ensure the Middle East is free of all weapons of mass destruction as well as the establishment of good neighbourly relations between Iran and its neighbours in the Arabian Gulf."
Fahmy recently said that while there is no plan for such talks, Egypt is ready to mediate between Iran and Gulf States, believing the security of the Gulf impacts upon Egypt's national security.
Fahmy and Al-Faisal also discussed other regional topics such as the Palestinian issue, preparations for the Geneva 2 conference for peace in Syria and the upcoming Organisation of Islamic Cooperation's Conference of Foreign Ministers to be held in Conakry later this month.
The ministry spokesman said that Fahmy and Al-Faisal came to a "consensus on the importance of continued cooperation of their position toward these various issues, particularly on Arab-Arab relations."
Saudi Arabia has supported Egypt's interim government, pledging an aid package of $5bn within a week of the ouster of former President Mohamed Morsi.
Towards the end of November the Egyptian and Saudi Arabian navies embarked upon a joint training exercise.
This was Fahmy's second visit to the Gulf monarchy, having travelled there with Adly Mansour as part of the interim president's first overseas tour.