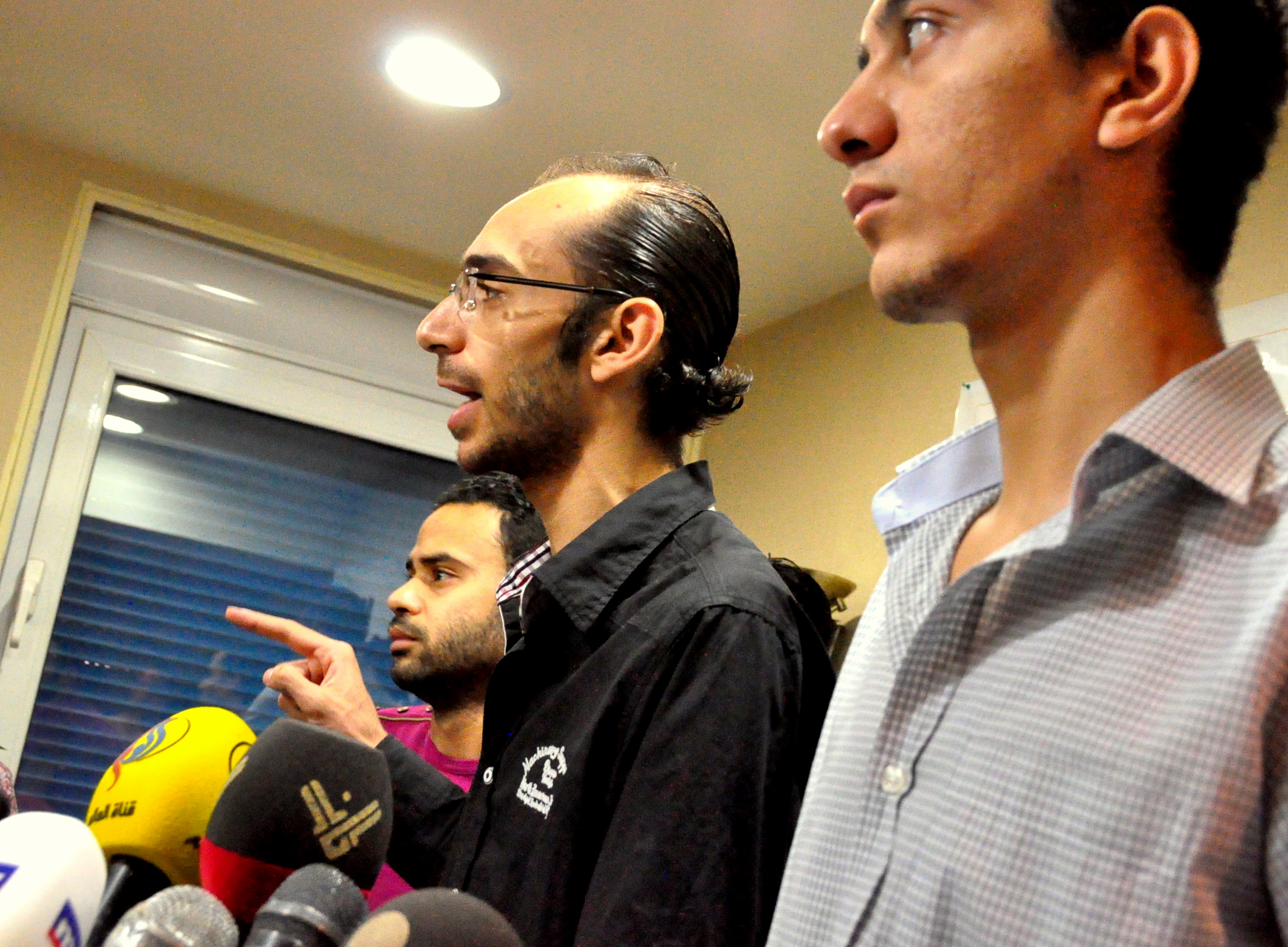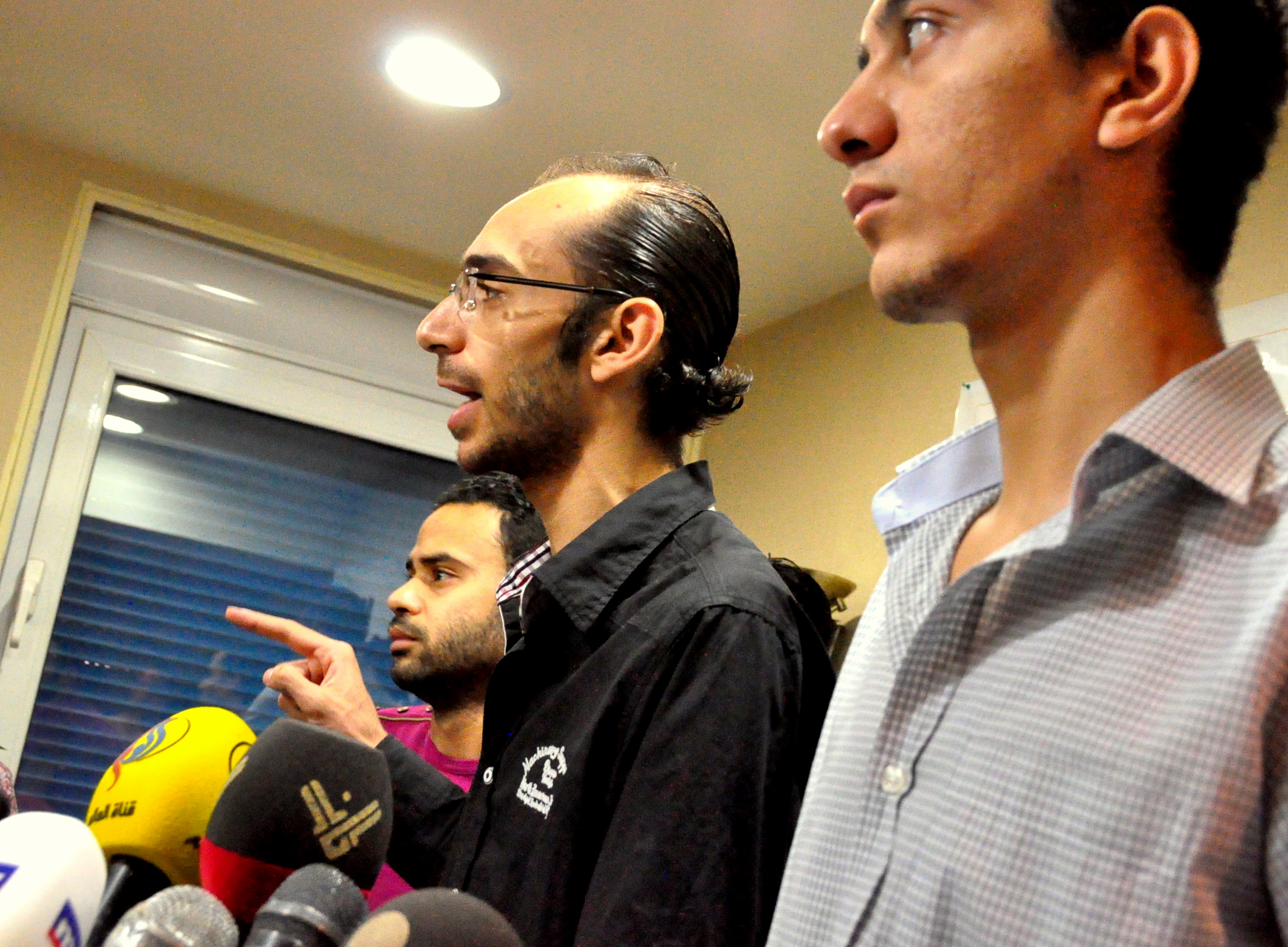 Seven leading members of the Tamarod (Rebellion) Campaign have been referred to internal interrogation by the group's coordinators, the latter announced in a Tuesday press conference.
The coordinators said the members were referred to interrogation for "abusing the campaign, taking decisions without the campaign's consent and involving the campaign in political decisions which do not satisfy the rebellion."
The concerned members include Constituent Assembly members Mahmoud Badr, Mohamed Abdel Aziz, campaign's leading figures Mohamed Heikal, Khaled Al-Qady, Mai Wahaba and spokesmen Hassan Shahin and Mohamed Nabawy. The campaign also insisted that they do not have any representatives within the Constituent Assembly.
The news was announced by Ahmed Badie, the campaign's head of public action, who said that "[the seven aforementioned members], who transformed the campaign into a political movement without the consent of the owners of the campaign, who are the Egyptian people, violated the revolutionary and political framework of the campaign."
Badie said that Mohamed Awad will serve as the current general coordinator of the campaign until internal elections are held. Awad is formerly responsible for Nile Delta coordination within the campaign.
Islam Hammam, central committee member for the campaign, said that "many mistakes were made by the campaign leaders since [former president Mohamed] Morsi's ouster, but we preferred to remain silent to maintain national interests."
Hammam affirmed that the press conference is the first to be held by the campaign – as opposed to the movement – since 30 June.
Fellow Central Committee member Hassan Gharib issued an apology on the campaign's behalf "for its mistakes", asking the Egyptian People to contact the campaign to decide its "future destiny".
Tamarod spokesman Nabawy meanwhile refused to comment on his referral to interrogation, and insisted on referring to Tamarod as "a movement."
 "The movement does not have any time to respond to statements made from outsiders; we did not organise any recent press conferences," he said.
Tamarod, originally a signature-gathering campaign against former President Mohamed Morsi, has been involved in the roadmap set by the military after 3 July and has two representatives in the Constituent Assembly, Badr and Abdel Aziz.
The movement, however, issued a statement on Wednesday demanding the removal of Minister of Interior Mohamed Ibrahim from his position after Tuesday's dispersal of protest against military trials for civilians.