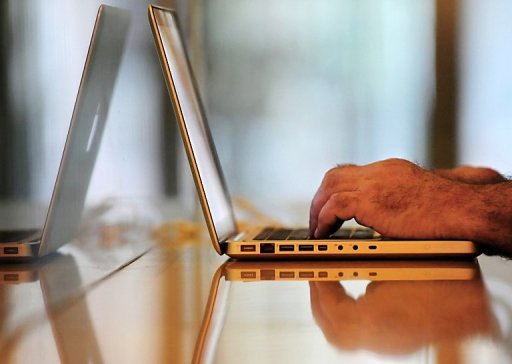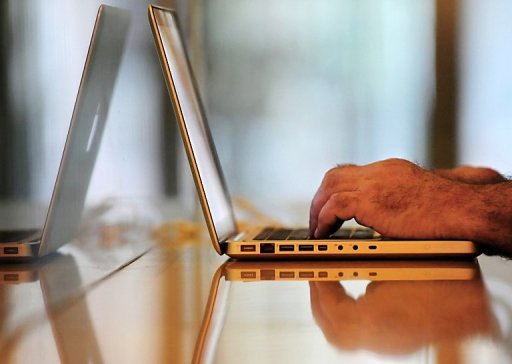 The global internet economy amounted to more than $1tn in 2010, while it registered EGP 15.6bn in Egypt, representing 1.4% of the GDP, said Wael El-Fakharany, the regional manager for Google in Egypt and North Africa.
El-Fakharany added that there are many people who enter the virtual world work field now and have a great desire to continue in this area.
Several investment opportunities in the local market exist, he said, as well as growth opportunity in Egypt.
El-Fakharany said that the government is first seeking investment opportunities in the internet sector to ensure its competitive structure without putting legal restrictions on the engagement of the online business community.
He added that $3tn have been invested in tourism worldwide, $300bn of which coming from the internet. "On Google we see one billion users searching for travel trips every year," he said.
El-Fakharany suggested that a reasonable profit can be achieved by connecting prospective travelers with those able to meet their demands, through $30m or $40m in investments.
According to El-Fakharany, there are many services offered by Google to the government, especially during times of unrest.
El-Fakharany pointed out the significant role of the internet in the Arab Spring, stressing that there is a delay in the decision-making process from the government's side "despite the usefulness of the speed at this particular time".
Translated from Alborsa daily