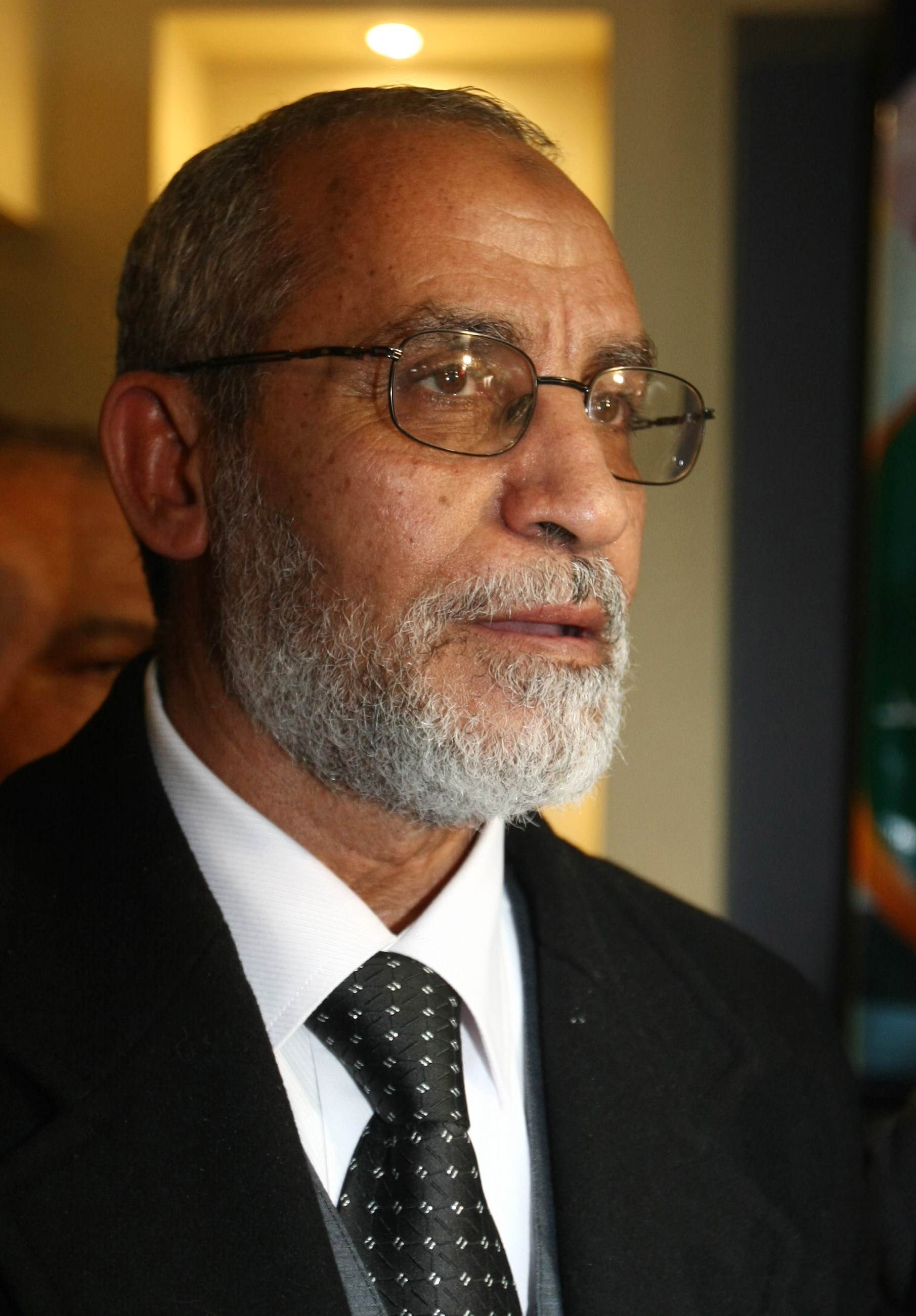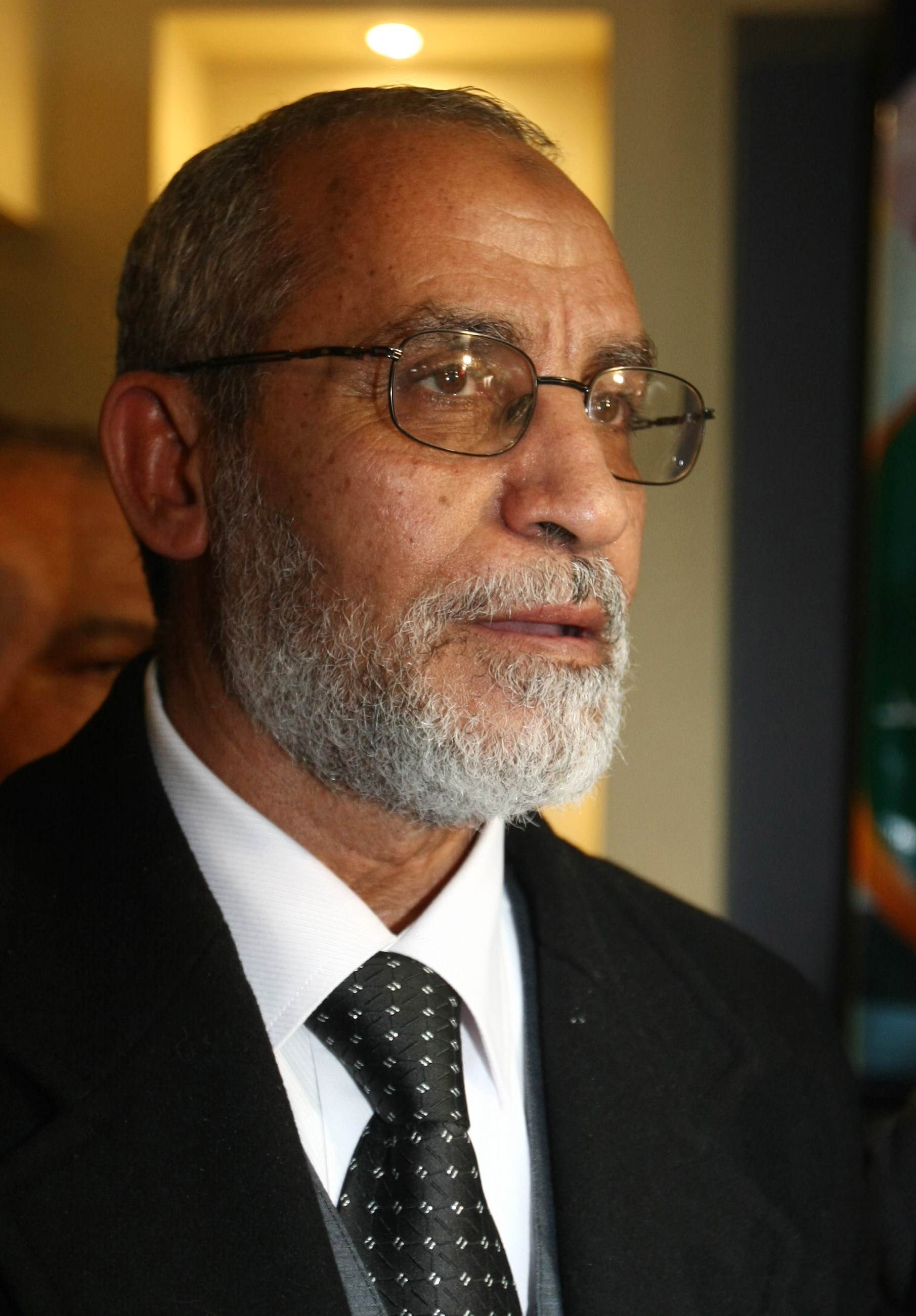 The Cairo Appeals Court has specified 9 December as the date for the trial of Muslim Brotherhood Supreme Guide Mohamed Badie and Freedom and Justice Party Vice Chairman Essam Al Erian.
The trial is based on charges Badie faced concerning his involvement in the Giza clashes on 15 July during which five were killed and 114 injured in Al-Nahda Square and around Cairo University.
On 29 October the Cairo Criminal Court withdrew from a case trying Muslim Brotherhood leaders at the beginning of its second hearing on Tuesday, citing "distress" over the decision.
Badie was arrested on 20 August in his apartment in Nasr City, while Essam Al-Erian was arrested on 30 October in his apartment in New Cairo.
Al-Erian was initially detained to be investigated over accusations of inciting other members of the Muslim Brotherhood to commit violence and murder. Previous arrest warrants for Badie were set out for his involvement in the Republican Guards headquarters clashes on 8 July that took the lives of at least 51 and wounded over 435.