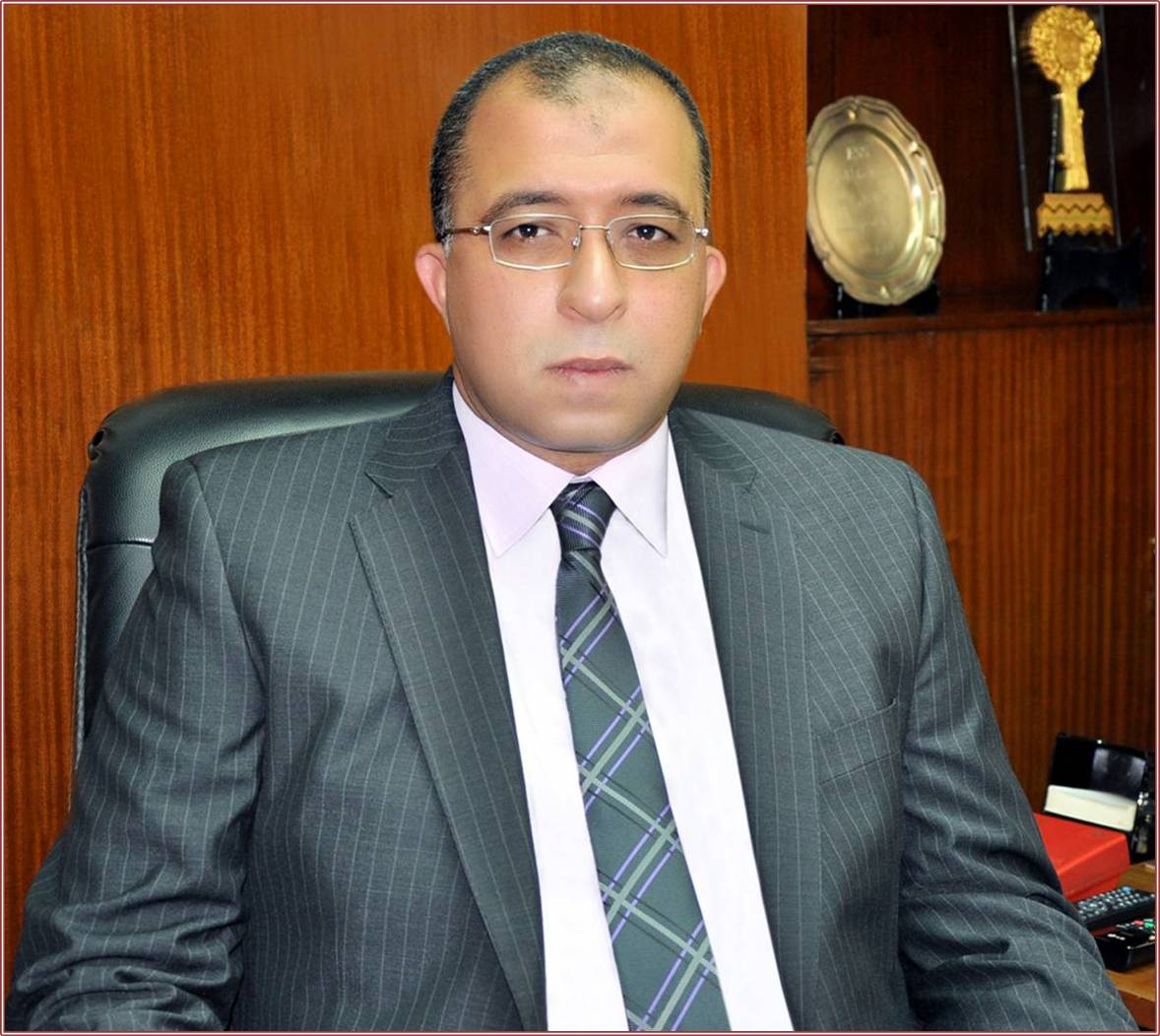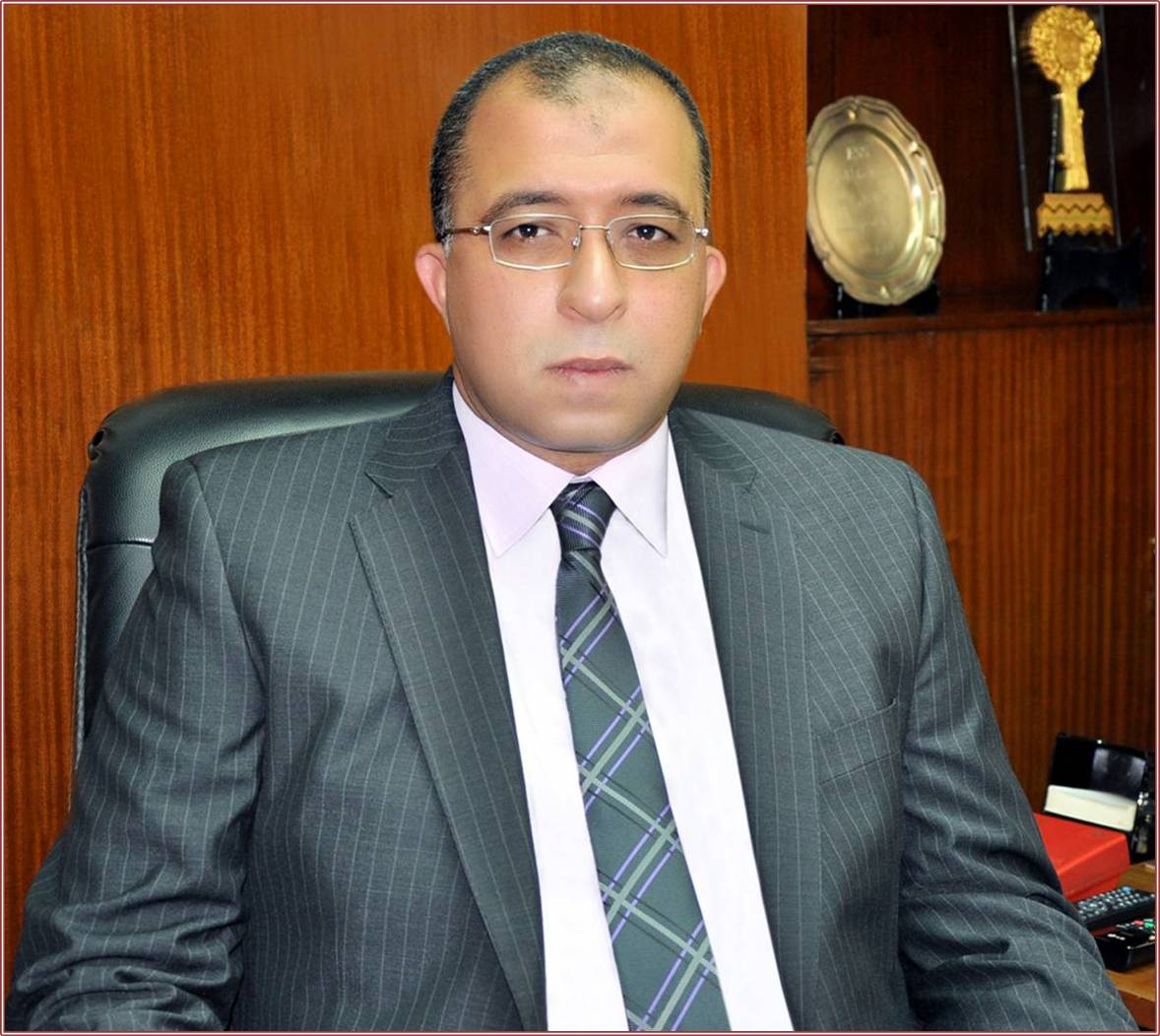 By Doaa Farid
The Ministry of Housing has fully implemented the first quarter of government's stimulus plan to bolster an ailing economy, according to Minister of Housing Ibrahim Mehleb.
In a meeting with the Minister of Planning, Mehleb announced the completion of four drinking water stations projects worth EGP 978bn. The water stations, according to the statement, are located in the governorates of Sharqeya, Gharbeya, Kafr Al-Sheikh and Menufiya.
Mehleb also announced during a Wednesday meeting with Minister of Planning Ashraf El-Arabi that eight sanitation station projects have been implemented in villages at a total cost of EGP 117m. The projects fall within the national project of village sewage system, the ministry said.
The stimulus plan has allocated EGP 6.2bn in addition to the EGP 14.8bn from the public treasury for implementing drinking water and sanitation stations, as well as the social housing program and developing the country's roads and bridges network.
The interim cabinet had adopted an economic stimulus plan in August aimed creating a 3% growth rate over the current fiscal year and reining in the 13.8% of GDP budget deficit to 9.1%. This plan involves additional investment projects worth about EGP 30bn.
Mehleb also noted that a meeting would be held with the armed forces to implement development projects in North and South Sinai, as the stimulus plan includes EGP 1.4bn in investments for the peninsula.
El-Arabi said the government has repaid EGP 700m from the dues of contractors and suppliers, "and the government is working to repay another EGP 700m within the next week," with all contractor dues set to be repaid by the end of this year.
In a meeting with El-Arabi on Thursday to track the progress of the stimulus plan, Minister of Transportation Ibrahim El-Demeiry said his ministry is in the process of finishing the second phase of the third underground line (Abbasiya/Heliopolis), and it will be inaugurated in March 2014.
The first phase of the third line, which comprises five new metro stations, was opened in February 2012 with a total cost of EGP 4.2bn.
The urgent plan to boost the Egyptian economy allocated EGP 2.5bn to raise the efficiency of roads across the country, and implement the second phase of third underground line, which cost EGP 273m in addition to EGP 2.7bn to develop the level crossings on rail lines.
Other investments allocated to Ministry of Transportation included EGP 530m for the development of Sinai in the areas of roads, railways and ports. The value of investments assigned for the transportation sector in the plan for the 2013/2014 fiscal year amounted to EGP 21bn, with EGP 14.3bn of them to be funded by the public treasury, according to the statement.