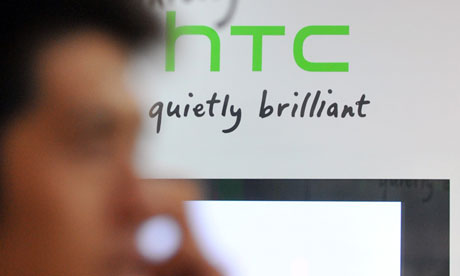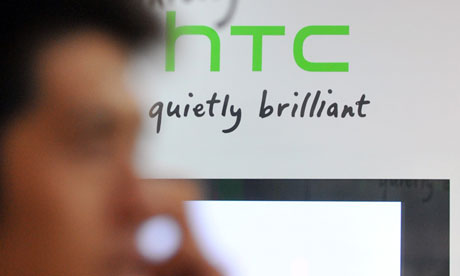 By Doaa Farid
The Taiwanese Smartphone company, HTC, announced a drop in its third quarter revenues to register $1.6bn, which is its first-ever quarterly loss.
Q3 revenue dipped below July expectations; it was expected to drop between $1.7bn and $2bn, with operating losses "[ranging from] 0% to 8%".
Its second quarter profits slumped by 83% year on year. They announced profits of $40m, down from the first quarter by 22%.
According to a press release from HTC, the third quarter revenue is with a gross margin of 20.4% and an operating margin of -7.4%, while net loss is reported to be at $102m.
In the same period last year, HTC reported revenue of $2.4bn, which was a drop from $4.5bn for Q3 in 2011.
The company revealed on Tuesday that it also expects less revenue in quarter four, ranging from $1.4bn to $1.5bn.