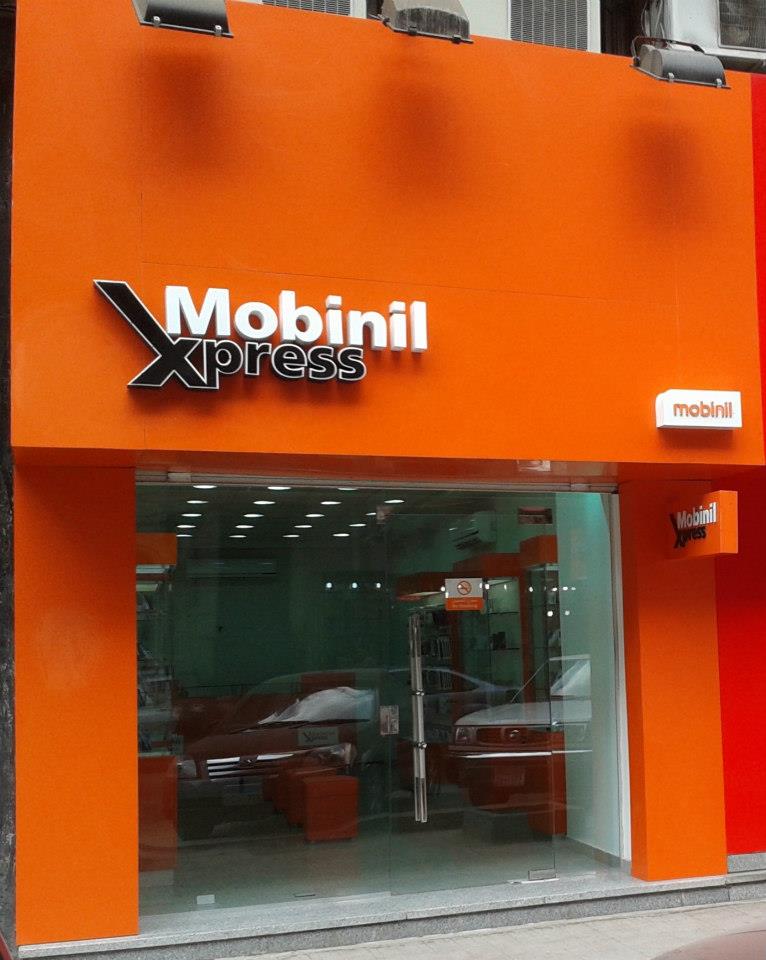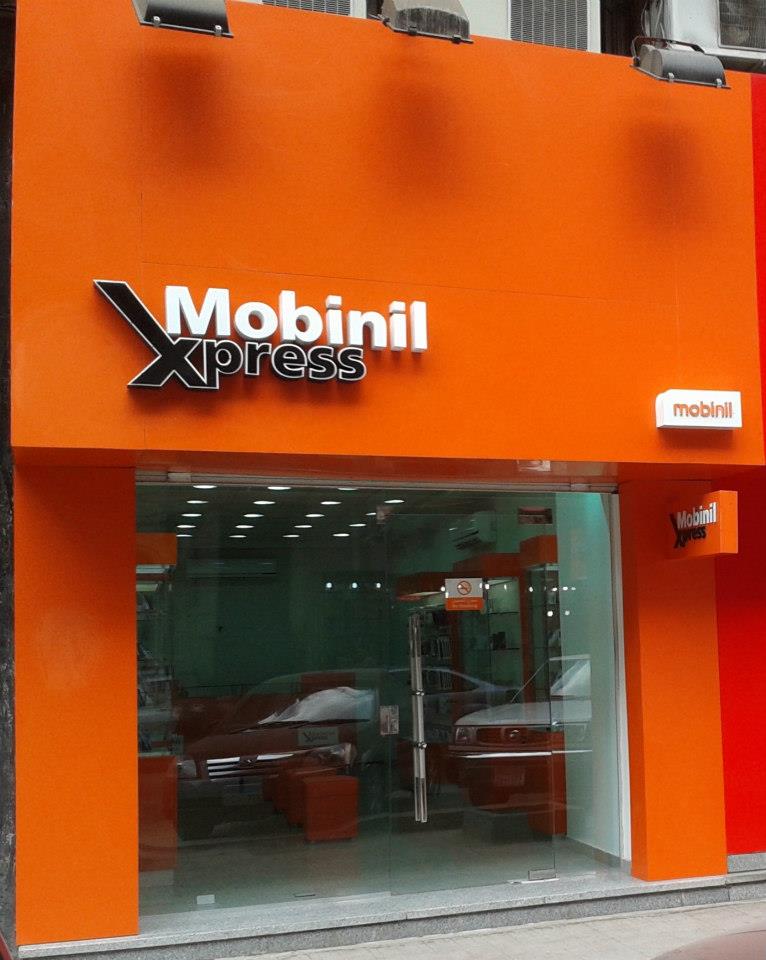 Mobinil, the Egyptian Company for Mobile Services and one of the biggest mobile phone operators in Egypt, has registered yet another loss during the second quarter of 2013.
In the consolidated financial statement of the company, issued on 21 October,  the mobile phone operator lost more than EGP 134m from the beginning of March to the end of June 2013, bringing the total semi-annual losses of the company to over EGP 296m.
During the second quarter of 2012, the mobile operating company made EGP 27m in revenues; the semi-annual results, however, reflected losses, as the company also lost around EGP 46.9m.
In the board of directors' report, the company stated that the total revenues for the period ended June 30 were EGP 4.975m, a 2.5% increase compared to EGP 4.852m in the previous year. The earnings before interest, taxes, depreciation and amortization (EBITDA) were EGP 1.498m, a 7.5% decline compared to the EGP 1.619m during the same period last year.
The majority of the telecom company was previously a jointly-owned telecom operator but in February 2012, France Telecom said it had reached a preliminary accord to buy out most of Sawiris' stake.
Earlier in September, Mobinil released second quarter indicators from the National Telecommunication Regulatory Authority (NTRA) regarding the rate of dropped calls in the greater Cairo region.
The report showed that total rates for Mobinil users hovered between 0.4% and 1.3%; Etisalat ranked second with rates varying between 0.6% and 1.4%. South Cairo was reported as having the highest rates for all three of the country's service providers.