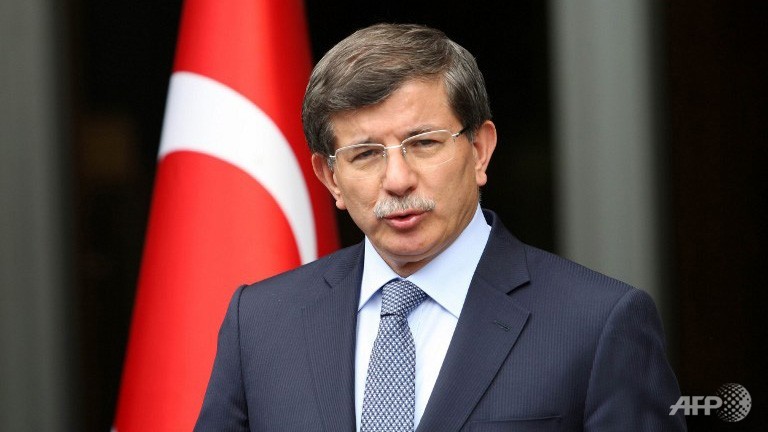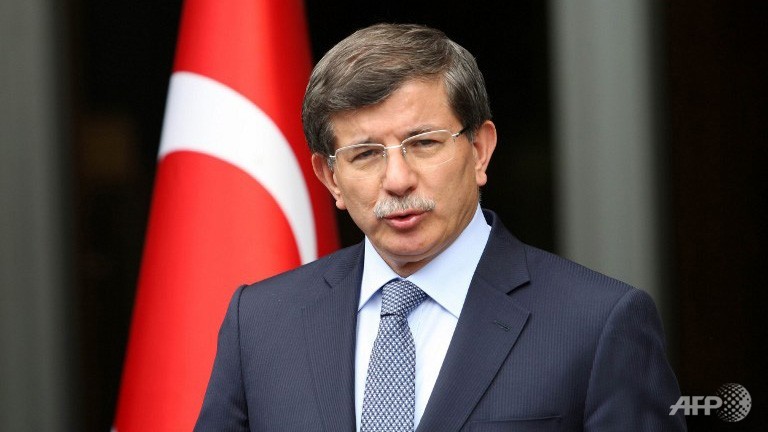 Turkish Foreign Minister Ahmet Davutoğlu met with his counterparts from the United Kingdom, Germany and Italy to discuss the situation in Egypt and Syria this week.
Davutoğlu met with UK Foreign Secretary William Hague in London on Thursday, where the pair "shared a deep concern about the violence in Egypt" and stressed the "need to stabilise the situation through a politically inclusive and democratic process," said a statement from the Turkish ministry. They also discussed the reports that hundreds were killed through the use of chemical weapons in the Syrian conflict.
The Turkish minister also met with German Foreign Minister Guido Westerwelle on Wednesday. Following their meeting Davutoğlu said, "inconsistent messages of the international community have paved the way for the massacre of hundreds in Egypt," according to the Turkish ministry. According to the German Federal Foreign office, Westerwelle said, "the European Union and Turkey have a common interest in seeing Egypt return to the path of peaceful, stable and democratic development."
Davutoğlu is expected to meet with Italian Foreign Minister Emma Bonino on Friday, who met with Qatari Minister for Foreign Affairs Khalid Al-Attiya on Thursday to discuss the situation in Egypt. Bonino "reiterated her strong concern over the terrorist, religious and sectarian elements of the tensions" said a statement from the Italian ministry, adding that the pair also discussed the decision by EU Foreign Affairs Council to revoke export licenses for equipment that could be "used for internal repression". Both Hague and Westerwelle were present at the meeting that took place in Brussels on Wednesday.
Turkey has expressed its opposition to the military ouster of president Morsi, prompting the Ministry of Foreign Affairs to warn Turkey about its stance.
Turkish Prime Minister Recep Tayyip Erdoğan has been particularly vocal on the situation in Egypt, most recently speculating that Israel was responsible for Morsi's ouster.