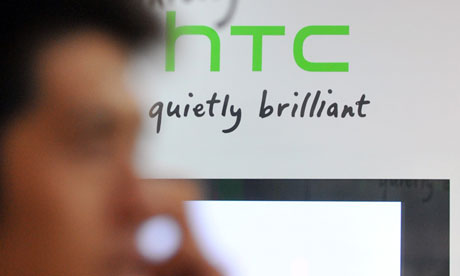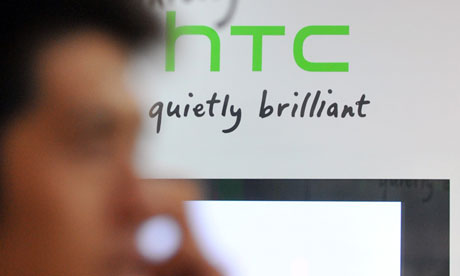 By Doaa Farid
HTC, the Taiwanese smart phone company, announced Tuesday it expects a first-ever loss during the third quarter, as its second-quarter profits slumped 83% year on year.
They announced profits of TWD 1.2bn ($40m), down 22% from the first quarter.
The company warned in Tuesday report that revenue could drop to between TWD 50bn and TWD 60bn in the current quarter to the end of September, with operating losses "in the range of 0% to 8%."
"They are definitely in trouble," Francisco Jeronimo, smart phones analyst for the research company IDC, told the Guardian. "For a company that was awarded 'best smart phone in the world' for its HTC One, which is meant to be its flagship, if they can't make a profit from it, that's quite concerning."
He warned that the company was low on cash, and without profits it could face serious challenges to its survival in the future.
In a statement on Tuesday, the company insisted that the new HTC One had performed well in the market, and stated:"We aim to extend the momentum as we enter into the second half of 2013."
They said the new HTC One has also helped the company establish strong brand awareness and "received numerous accolades as the world's best smart phone," and they stressed that "With the help of HTC One, we have regained superphone market share across major markets including China."
The company blamed its impending losses on "relatively higher cost structure, lack of economy of scale, and certain provisions to facilitate the clearing of ancient products in the channel," and that it expects improvements in the fourth quarter.
HTC is expected to soon launch the HTC One Mini; Samsung and Apple are also likely to announce their own new offerings later this year.