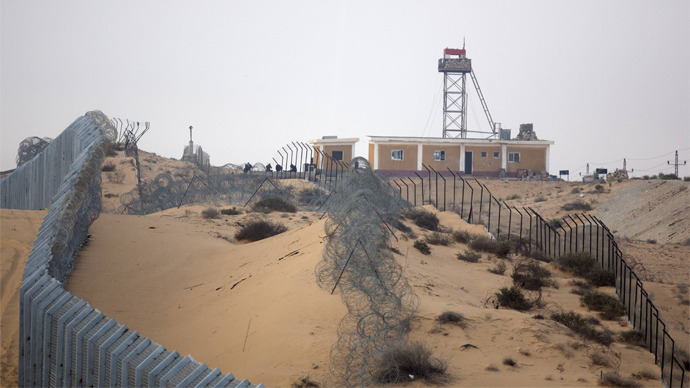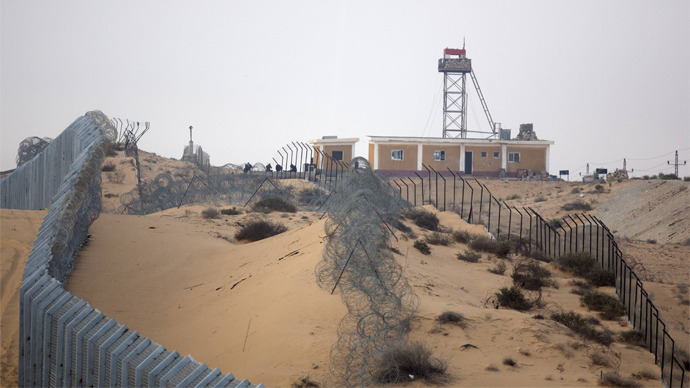 By Nasser al-Azazi
Armed militants launched a series of attacks in Sheikh Zuweid Friday night using RPG's, exchanging fire with security forces. North Sinai Security forces also located an improvised explosive device (IED) within the vicinity of the Sheikh Zuweid police station.
A source within the North Sinai Security Directorate stated that the IED was found next to one of the walls of the police station, and it appeared to have been made and assembled locally. A bomb squad was sent to de-activate the device and move it to a safe location.
The police station and four security checkpoints in the surrounding area were also targeted on Friday, and attacks were coordinated with the evening call to prayer. Five individuals were injured, including one lieutenant officer, three soldiers and one civilian.
One citizen was killed and two soldiers wounded in separate attacks launched Friday night on a security checkpoint in southern Sheikh Zuweid. The soldiers were reportedly in a taxi en route to the checkpoint when they were attacked by militants.
Sources said Osama Ibrahim Mohamad Hamid was shot three times and eventually died, while soldiers Mohamad Akram Ramadan and Mohamad Gamal Hussein sustained injuries, the former suffering bruises to the head and the latter experiencing internal bleeding. The two injured soldiers were transported to the Al-Arish military hospital.