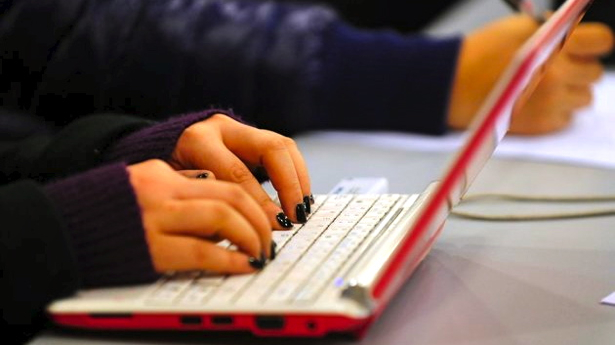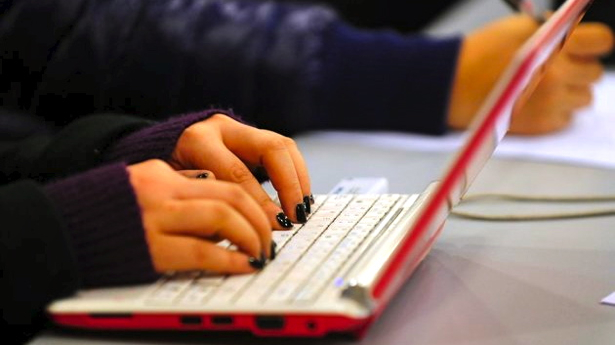 Petroleum companies operating in remote areas throughout Egypt have begun using very small aperture terminal (VSAT) services, according to a number of prominent telecommunications and information technology specialists.
Many specialists have called for banks to use such services to provide guarantees against persistent cuts in internet service, which can cause banks to suffer losses worth upwards of several million pounds.
Yehia Tharwat, managing director of Link Egypt, said using satellite telecommunication-based internet services, as opposed to traditional services, is most common in remote, rugged areas. Companies operating in 6th of October city use such services, in addition to petroleum companies operating in regions where traditional internet coverage is weak or unavailable.
Companies that use such technology are not affected by cuts or damages incurred by the cutting of internet cables, a reality which has the potential to shut down internet services for large areas for long periods. Cuts have occurred at various times during the two years following the 25 January Revolution, and companies relying on traditional internet service methods have often suffered huge losses as a result of cable cuts.
Tharwat called on banks to begin using VSAT technology, to provide them with alternate sources to traditional cable services. VSAT services are expensive, he explained, because providing the service itself carries with it high cost compared to traditional services.
Ahmed Rafa'ai, chief executive of EgyWeb, said most companies relying on VSAT services are oil and petroleum companies located in remote regions, where traditional means of connection are non-existent except for that which is provided via satellites.
He added that VSAT service would be appropriate for companies operating in Egypt located in remote desert regions.
Essam el-Kalza, managing director of the Wider Horizons for United Technologies Corporation, said companies operating in remote areas without internet access are the most likely to use VSAT services. Remote did not only apply to desert regions he said, but also to the high seas, where oil and drilling companies may also be located. The availability of such services was limited worldwide, he said, compared to traditional means of internet connection.
The National Telecommunication Regulatory Authority (NTRA) stated that it will seek to put in place a legal foundation for companies looking to obtain VSAT internet service licenses. To obtain such a permit, companies must be registered in Egypt, and have experience providing telecommunication services.
According to laws already put in place by the NTRA, companies will be permitted to obtain satellite capacity immediately after obtaining written approval from the authority itself. The authority must be informed if the company uses additional satellites not already stipulated in its licensing agreement. Under such laws companies will be allowed to transmit sound, picture and information services, via VSAT, but not radio or television programmes.
Translated from Al-Borsa newspaper