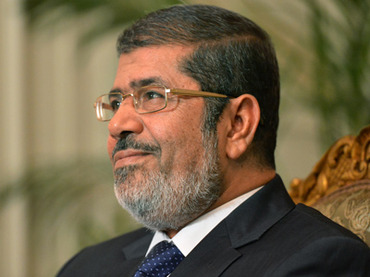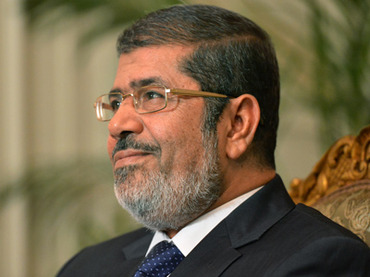 By Salma Abdullah
Four protesters have been arrested during a protest outside the home of President Mohamed Morsi in New Cairo. The arrests were made after some demonstrators clashed with security forces on Sunday night, according to an official statement by the Ministry of Interior.
Around 100 people gathered outside Morsi's Fifth Settlement home earlier on Sunday to protest the frequent power cuts the country is witnessing.
A few protesters damaged a police vehicle and pelted stones at security forces who responded by dispersing the crowd and arresting the four protesters, according to state-run news agency MENA.
The Interior Ministry's statement said legal actions would be taken against the attackers and public prosecutors will carry out an investigation.
The continuous power cuts for long durations during the past weeks have driven frustrated citizens in different governorates to protest the phenomenon. The electricity minister blamed the frequent power cuts on consumption outpacing production and urged residents to ration electricity.