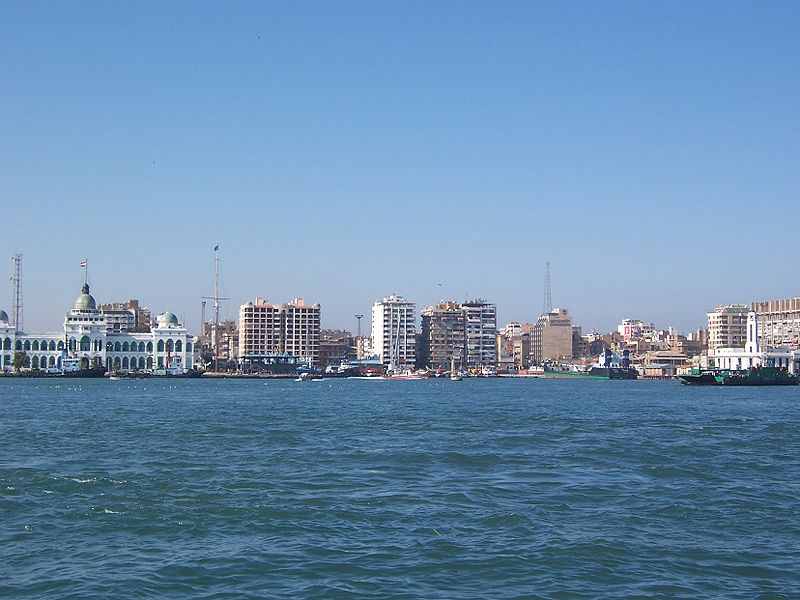 By Basma Ragab
The Port Said Governorate, along with Egypt's Fine Arts Sector, recently finished the renovations of Egypt's Nasser Museum at an estimated cost of EGP 1.4m.
Alaa Al-Hut, the general director of the Port Said Nasser Museum, stated that the Port Said Governorate along with Egypt's Fine Arts Sector have cooperated in developing the museum, with the former tasked with renovating the building's structure and foundation and the latter being responsible for the development of the exhibits,
According to Al-Hut, the Governorate put forward EGP 800,000 towards the renovation, with Egypt's Fine Arts Sector contributing the remaining EGP 620,000, and the renovation process itself took four years to complete.
This renovation included the installation of security cameras throughout the facility, in addition to equipping all of the museum's entrances and exits with metal detectors and a self-operating fire extinguishing system. The entire museum, he said, is located on a total of 3,600 square metres of land, with the total interior surface area of the facility totalling 784 square metres.
The renovation process included the introduction of various new art styles and displays, including sculpture, photography, drawing, graphic design and ceramics.
The museum will display 113 pieces of art collected from the Modern Art Museum in Cairo, as well as a number of works from Egypt's most famous artists, including Muhammad Sabri, Ahmed Nuwar, Faruq Hosni, Ahmed Nabil, Samir Nashed, and Muhammad Al-Alawi.
According to Al-Hut, the museum's opening ceremony was attended by Muhammad Saber Arab, the governor of Port Said, Ahmed Abdullah, the president of Egypt's Fine Art Sector, Salih Al-Maligi, and artists whose works are featured in the museum.
Al-Maligi said that the museum would soon be considered one of Egypt's most import cultural and artistic landmarks, enjoying the support of all of Egypt's governorates and ministries.