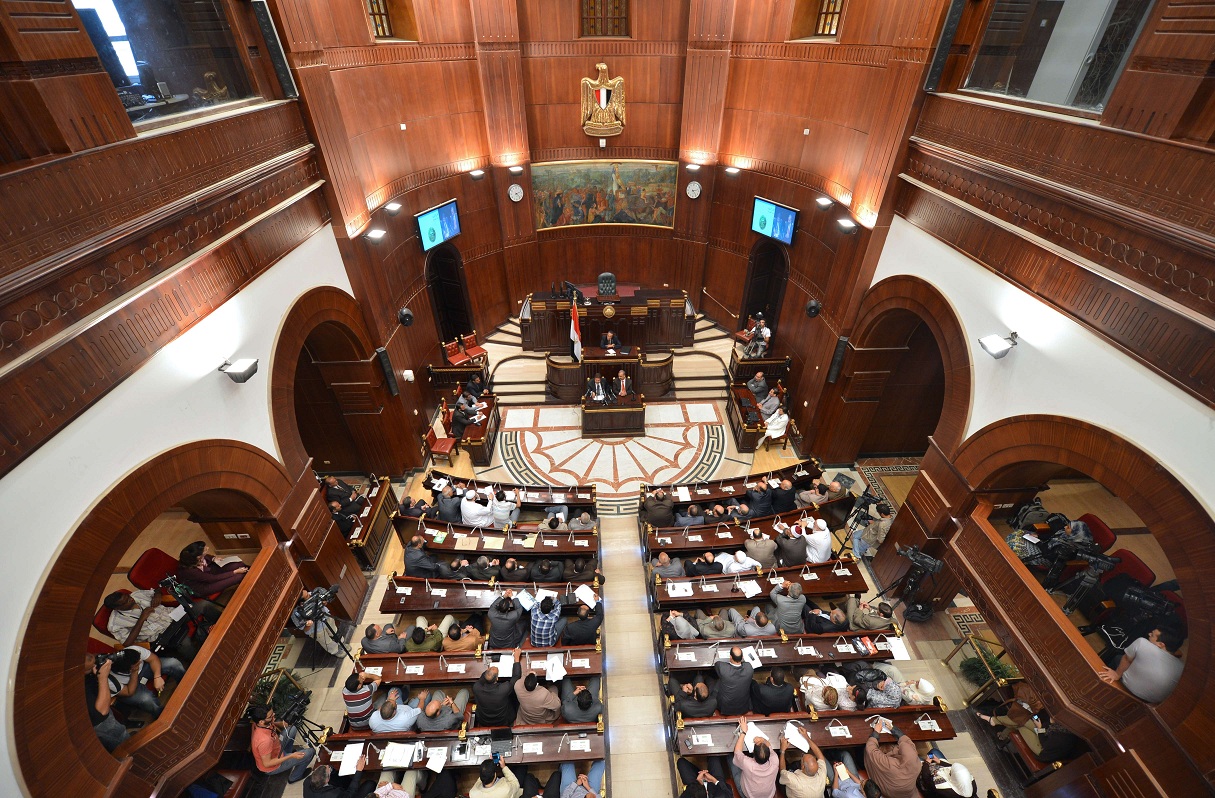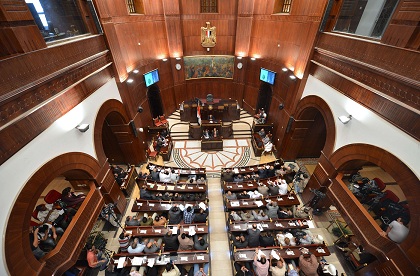 By Lamia Nabil
The Economic Committee at the Shura Council postponed its approval of the new tax income draft law until Tuesday during a Monday session, in order to discuss the budget instead.
"The Committee has postponed the new tax income draft law approval until tomorrow [Tuesday] in order for the general session to discuss the budget for the Financial Year 2013-2014," said Kamal Beshara, a member of the Committee.
The committee has approved some adjustments on income tax for individuals on Sunday. "For those with an income of up to EGP 60,000, tax rates will be 15%; for those with an income between EGP60,000 to EGP 100,000, it will be 20%; from EGP 100,000 to EGP 500,000 it will be 25%; and for more than EGP 500,000, 30%," said Beshara.
Beshara said that Monday's session regarding the new budget discussed public authority expenditure, special funds, and the restructuring of government spending.