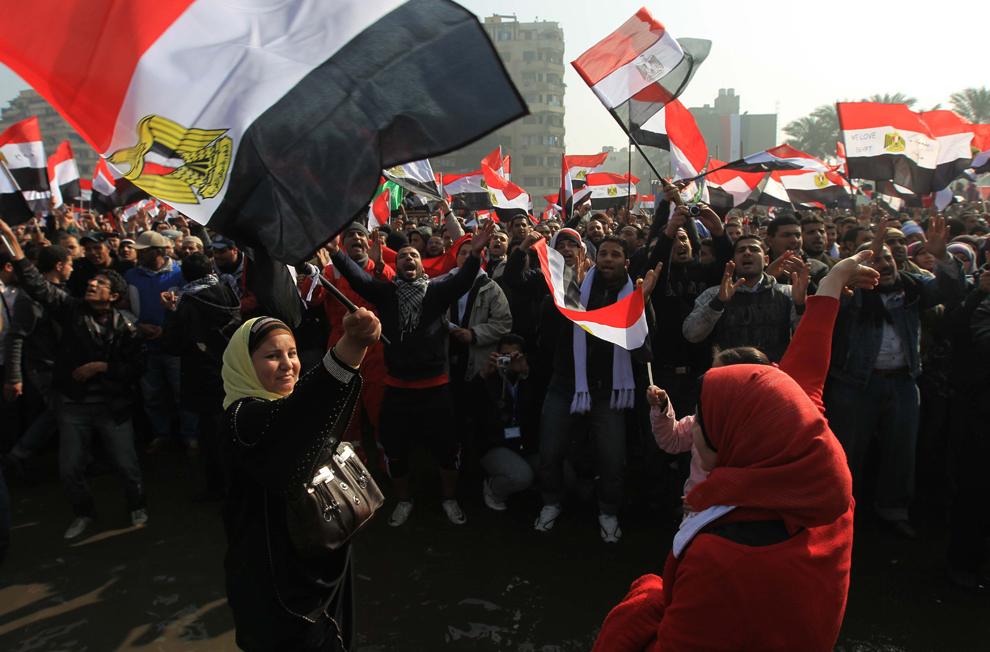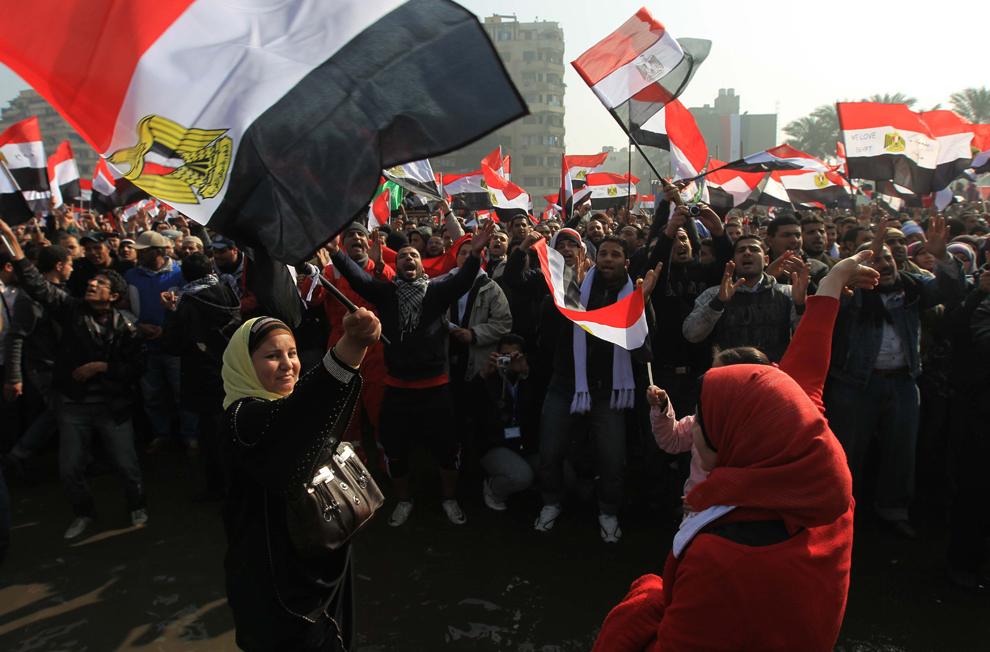 Opposition groups are calling for nationwide protests against the constitution and President Mohamed Morsy on 25 January, the second anniversary of the revolution.
National Salvation Front spokesperson Khaled Dawoud said the front calls on all Egyptians to take to the streets that day.
"We are protesting for the correction of this constitution that [Morsy] issued unilaterally," Dawoud told Daily News Egypt.
The NSF is calling for protests to reject the newly adopted constitution and said it refuses to participate in the dialogue the presidency is holding because it is "for show."
Spokesperson Hussein Abdel Ghany said in a press conference last week: "The front calls on the Egyptian people to go out in protest during the second anniversary of the 25 January revolution. The front will remain united as a patriotic entity containing opposition forces that are against tyranny in the name of religion."
He added that the NSF rejects the current Shura Council as unrepresentative and criticised the method of "rewarding supporters" by appointing them to seats in the upper house of parliament.
The Kefaya movement is also participating in the protests. They reiterated in a statement that they are not calling for the removal of Morsy, however, and that they are protesting against his policies and the government.
The Independence Current will also participate in the scheduled protests. Their official spokesperson Nabil Zaki said in a press conference that neither the constitution nor the Shura Council that has been recently entrusted with legislative power, are representative.
He advised the youth participating in the protests to maintain peaceful methods due to the presence of "several groups trying to discredit" them.