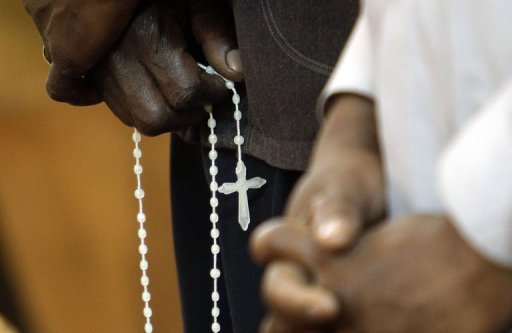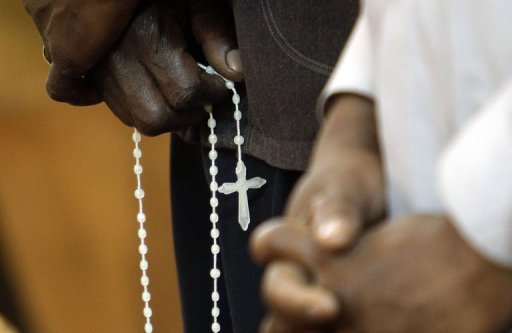 The Ministry of Foreign Affairs has condemned the attack on a Coptic church in the Libyan province of Misrata Sunday night, which killed two Egyptians and left two others injured, following the attack.
"[Foreign Affairs Minister Mohamed Kamel] Amr expresses sincere condolences to the families of the victims, stressing that Egypt demands [Libyan authorities] investigate the circumstances of the process and bring the perpetrators to justice," their statement read.
The Egyptian Consul to the embassy in Tripoli, Tariq Dahrouj, travelled to the town of Dafniya where the attack took place. According to the ministry, Dahrouj met with the local priest and is communicating with Libyan authorities.
The Egyptian embassy has urged Libya and Egypt provide the required security needed to safeguard Coptic churches in Libya.
Medical sources told the state-run MENA news agency that the two injured, also Egyptians, have been released from hospital. As of yet authorities have not discovered who was behind the attack, but early stages of investigation revealed the explosion seems to have originated at the annex of the church, where it was thrown by unidentified attackers, said foreign ministry spokesperson Amr Roshdy.
The Ministry of Foreign Affairs said that it was still too early to present any concrete information but would be releasing a statement following further investigations.
Prior to the revolution that toppled Muammar Gaddafi in 2011, over one million Egyptians had been living in Libya. Virtually all Christians in Libya are immigrants from neighbouring Arab countries. After Gaddafi's fall many militias across the country retained their weapons and bases of operations, and fears of sectarian violence rose.
Evidence of the presence of armed extremists comes in the form of several attacks on international agencies such as the Red Cross and diplomatic missions such as the attack on the US consulate in Benghazi.
The attack on a Red Cross residence in Misrata last August forced the International Community of the Red Cross to suspend its work indefinitely in Misrata and Benghazi.
On 11 September an attack carried out on the US consulate killed four people. Christopher Stevens, the US ambassador was among the dead.