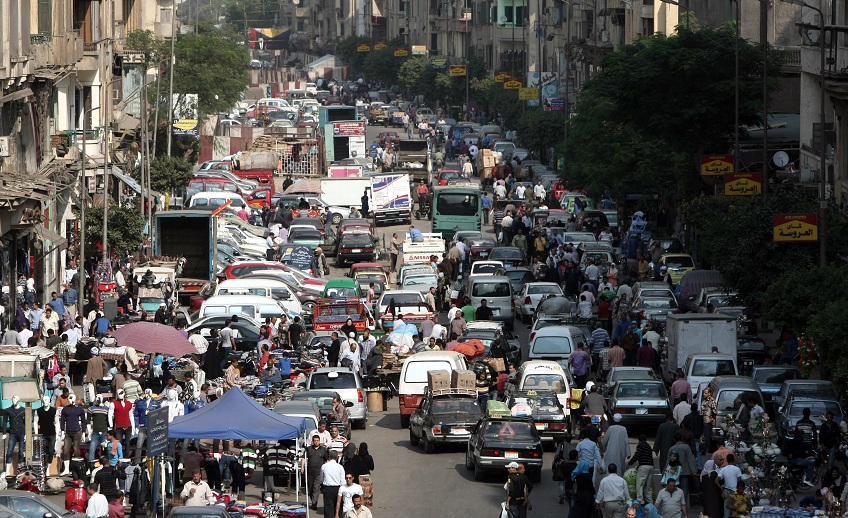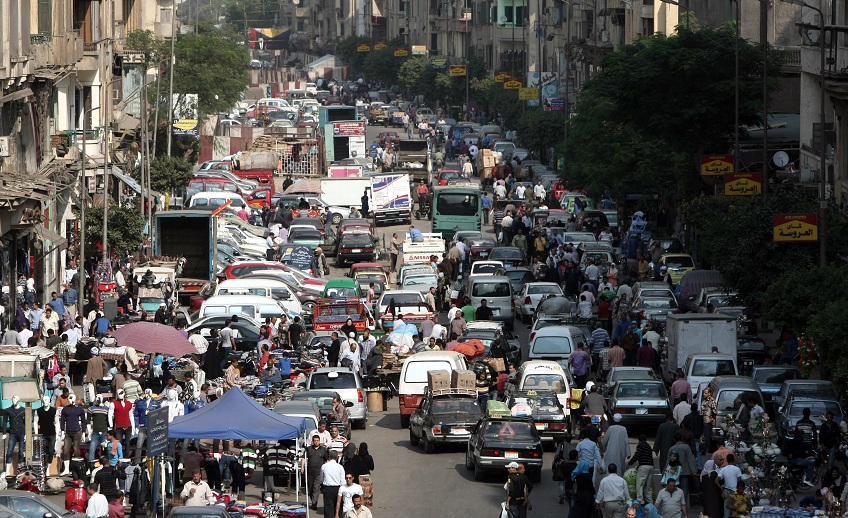 Three of the striking Metro workers face pending investigations on charges of disrupting work, they each received a notification from a security official on Tuesday night.
Adel Zakaria, board member of the Centre for Trade Union and Workers Services, said that Refaat Arafat, chairman of the independent Metro workers' syndicate in Shubra El-Khema, Bahaa Motawee and Ibrahim El-Sayed, members of the executive body of the syndicate, were at a meeting with presidential advisor Yehia Hamed when they received a call from a security official, summoning them for investigations at the prosecution office.
Zakaria added that Hamed talked to the security official, introduced himself, and asked him to postpone the investigation date. The date is still undecided. "The investigation is pending. We don't know when they are going to be investigated yet, but they could receive a call today or tomorrow." he explained.
"The workers will strike again, if anyone breaches their liberty," he said.
Metro workers held a strike on Tuesday night and Wednesday morning, demanding the removal of the Metro authority chairman, and that he be investigated for corruption.
The Ministry of Transportation did not initially respond to strikers' demands. However, on Wednesday morning, as the strike caused severe congestion across Cairo, the ministry removed Hussein from his position. The former chairman has been appointed as an adviser to the technical office of the Ministry of Transportation.