avarage buy rate
16.2763
EGP
highest rate to buy US Dollar
Albaraka Bank
16.06
EGP November 24, 10:30 am
lowest rate to buy US Dollar
Central Bank Of EGYPT
16.4785
EGP August 26, 7:06 pm
avarage sell rate
16.3774
EGP
lowest rate to sell US Dollar
Commercial International Bank
16.58
EGP August 26, 7:05 pm
highest rate to sell US Dollar
Albaraka Bank
16.16
EGP November 24, 10:30 am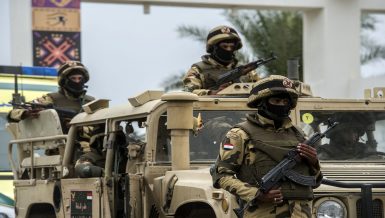 Egypt has moved up three ranks to become the 9th Most Powerful Militaries globally in 2020,...
Eight cases of COVID-19 confirmed in UAE, and one in Egypt
---
Head of technical analysis at Pharos Holding Mohamed Osman believes the benchmark EGX30 is still hovering...
The event will include the final golf tournament reinforcing its position as one of the top...
---
Warning
: Invalid argument supplied for foreach() in
/home/newdaily/newdaily/public_html/web/app/themes/dailynewsegypt/lib/framework/widgets/category-with-chart.php
on line
204
more
Marwa El- Shinawy
El Sadat fought the battle for peace lonely, taking the decision bravely regardless of any political...
---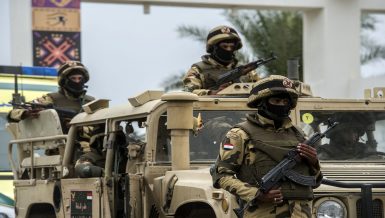 Video: Egypt Joins 10 Most Powerful Militaries In The World 2020
Video: Alcazar CEO reveals company's plans during The Solar Show MENA 2019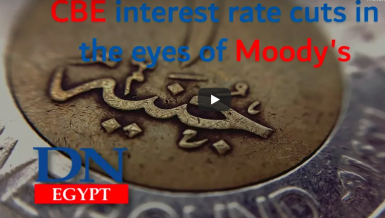 Video: CBE interest rate cuts in the eyes of Moody's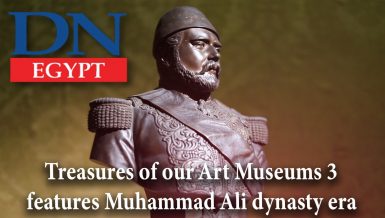 Video: Treasures of our Art Museums 3 features Muhammad Ali dynasty era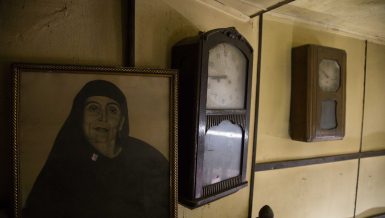 Video: Oldest watch shop in Cairo to be demolished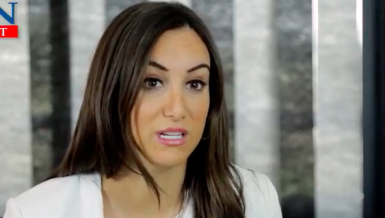 Video: Oumnia Boualam, Egypt's director of Oxford Business Group interview with Daily News Egypt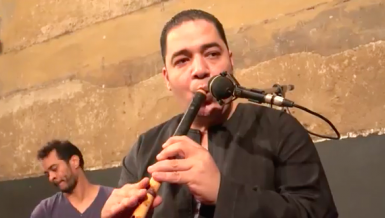 Taksir Sharqi: a band bonded by love and great music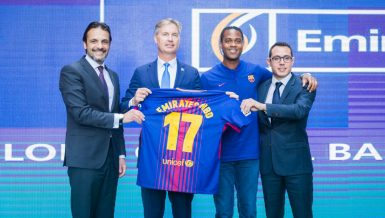 In Video: FC Barcelona Star Patrick Kluivert on a special tour of The Giza Pyramids & The Sphinx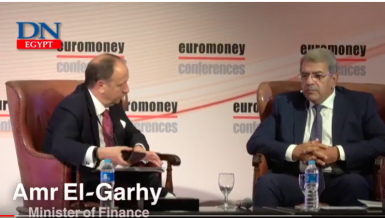 In Video: With black market gone, Egyptian pound stable: Finance Minister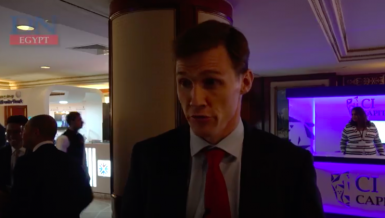 In Video: 63% increase in British tourism to Egypt in 2017: Casson
---
Hala Zayed, Minister of Health, said that the patient tested positive for Coronavirus , but there were no symptoms until today. The virus is considered tone in its incubation period within the patient, meaning that the patient is not technically infected with the virus.
---
Young couple tie the knot on Pharaonic wedding ceremony rituals
While the world celebrated Valentine's Day last weekend with red roses and romantic dinners to the rhythms of love songs, an Egyptian couple broke the circle of traditional expression of love, tying the knot on the ceremony rituals of their Pharaonic ancestors. The Pharaonic Village in Giza witnessed on Sunday the first-of-a-kind wedding on Pharaonic ceremony rituals. The wedding followed rituals of ancient Egyptians, reflecting their traditions and following the steps for announcing the marriage. In front of a temple built inside the village, the couple walked down the aisle in a procession with dozens of followers that witnessed...
more Gallery